Why Choose Systematic Automation?
Printing should be the most profitable part of your business. What you need is a total printing solution. Systematic Automation Inc. is the world's foremost supplier of low cost, precision screen printing machines, with over 10,000 installations up and running in dozens of industries. No other vendor can offer as potent a combination of cutting-edge machinery. And no other vendor can bring it all together so seamlessly, giving your decorating team the tools and the know-how they need to get the work done. Now you can deliver your decorated products faster, better, and at a lower cost. If the business decisions are yours, the printing system should be ours.
Questions? Call 860-677-6400, extension 112.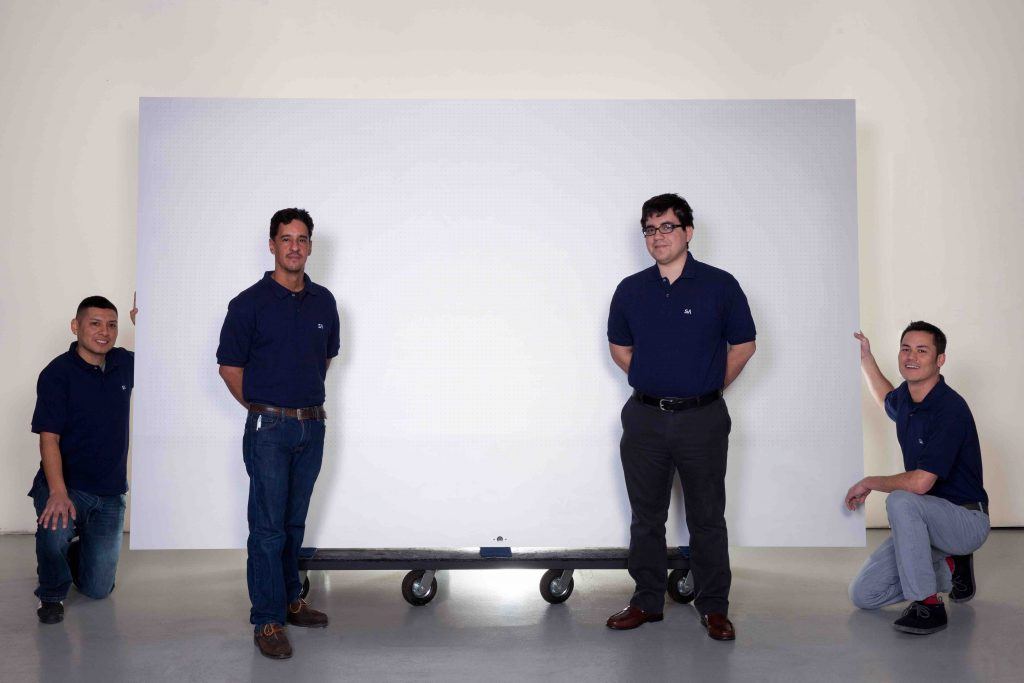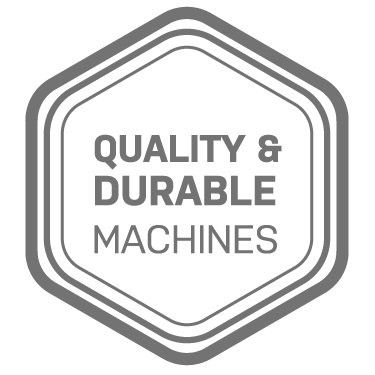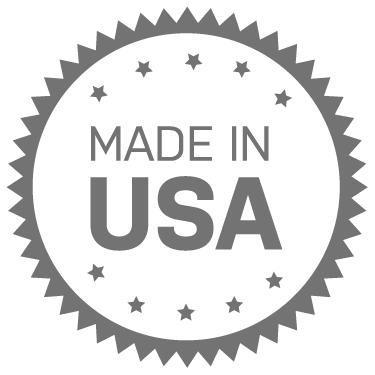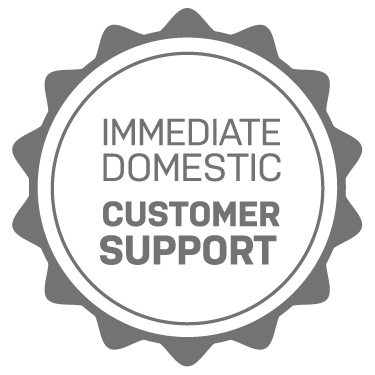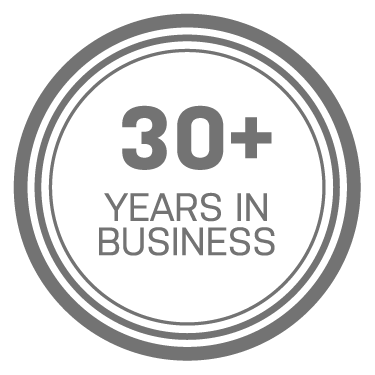 Setting Industry Standards in Screen Printing
Systematic Automation, Inc.'s Model CC-5000 screen printing machine set the standard for automated screen printing with successful, efficient printing on various flat items, such as plastic cards, revolutionizing the screen printing industry. The CC-5000 comes with a design still utilized today after over 30 years of successful production, offering quick and simple changeovers and rapid and reliable performance at a low cost.
Since our inception over thirty years ago, we have designed, engineered, and manufactured over twenty various models of screen printing machines, providing versatility and efficiency in many industries around the globe.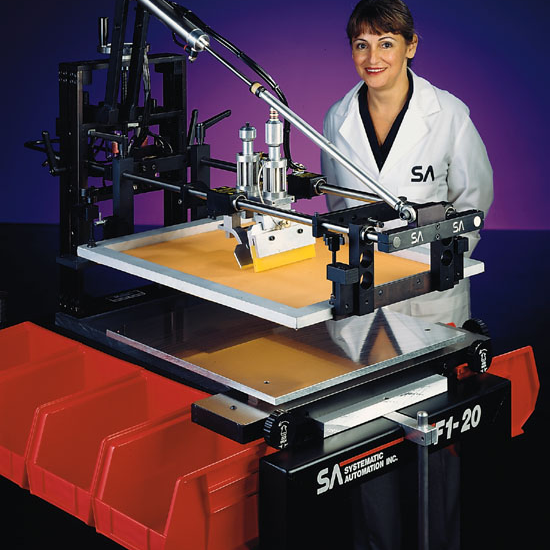 SOME OF OUR SATISFIED CUSTOMERS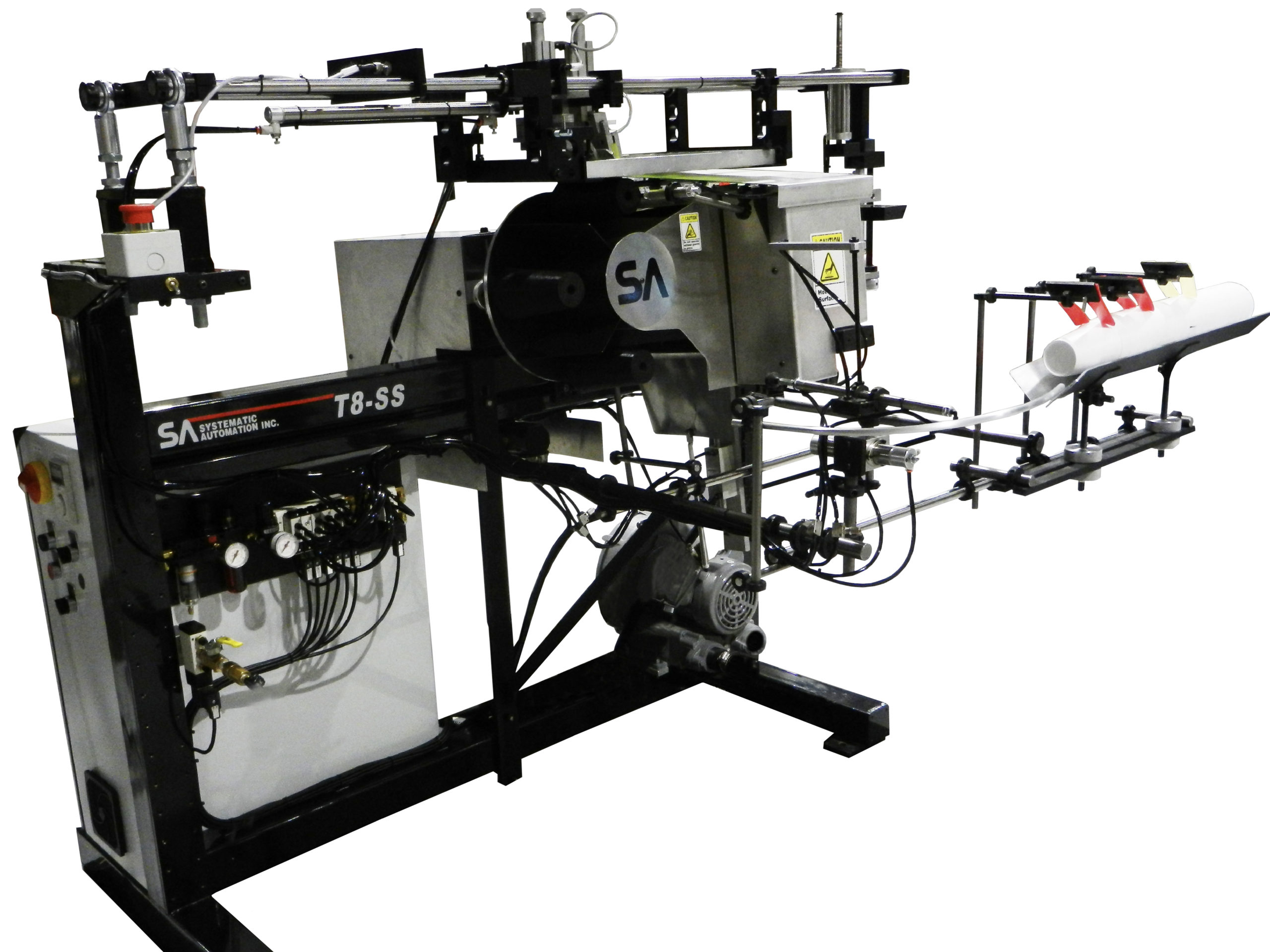 In the past, automation was reserved for large companies printing on a massive scale. As original designs become templates and parts availability expands, automation becomes more affordable for startups. For simplicity, we will define automation as a means for screen printing which does not require stopping hands on manual printing. Automation involves a machine that…
Read More