Brewery Screen Printing Machines
The brewery and wine industry have seen continual growth year over year and many new microbreweries are opening every month. Systematic Automation offers a variety of custom screen printing machines to handle all your brewery needs. From kegs, to growlers, to wine bottles, we have a solution that's right for you.
The microbrewery business is booming. Provide your customers with amazing looking growlers to offer as not only a brew vessel, but a custom branded keepsake from your brewery. We offer several machines to help you print your custom growlers.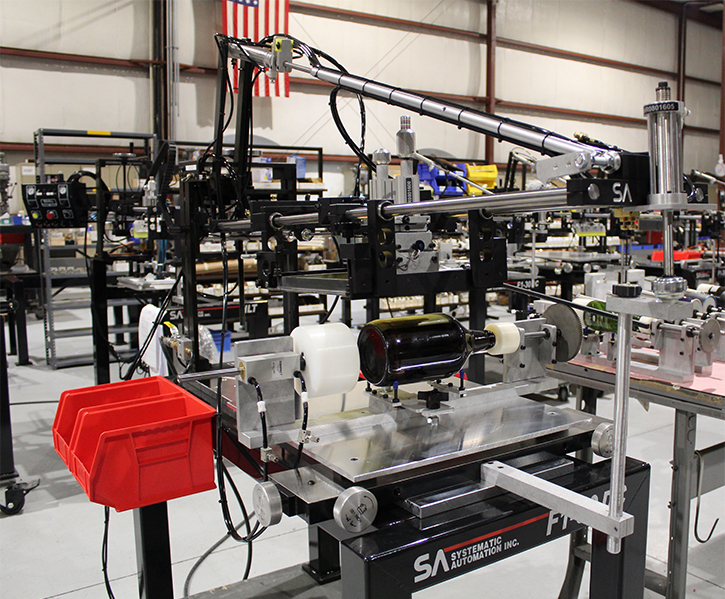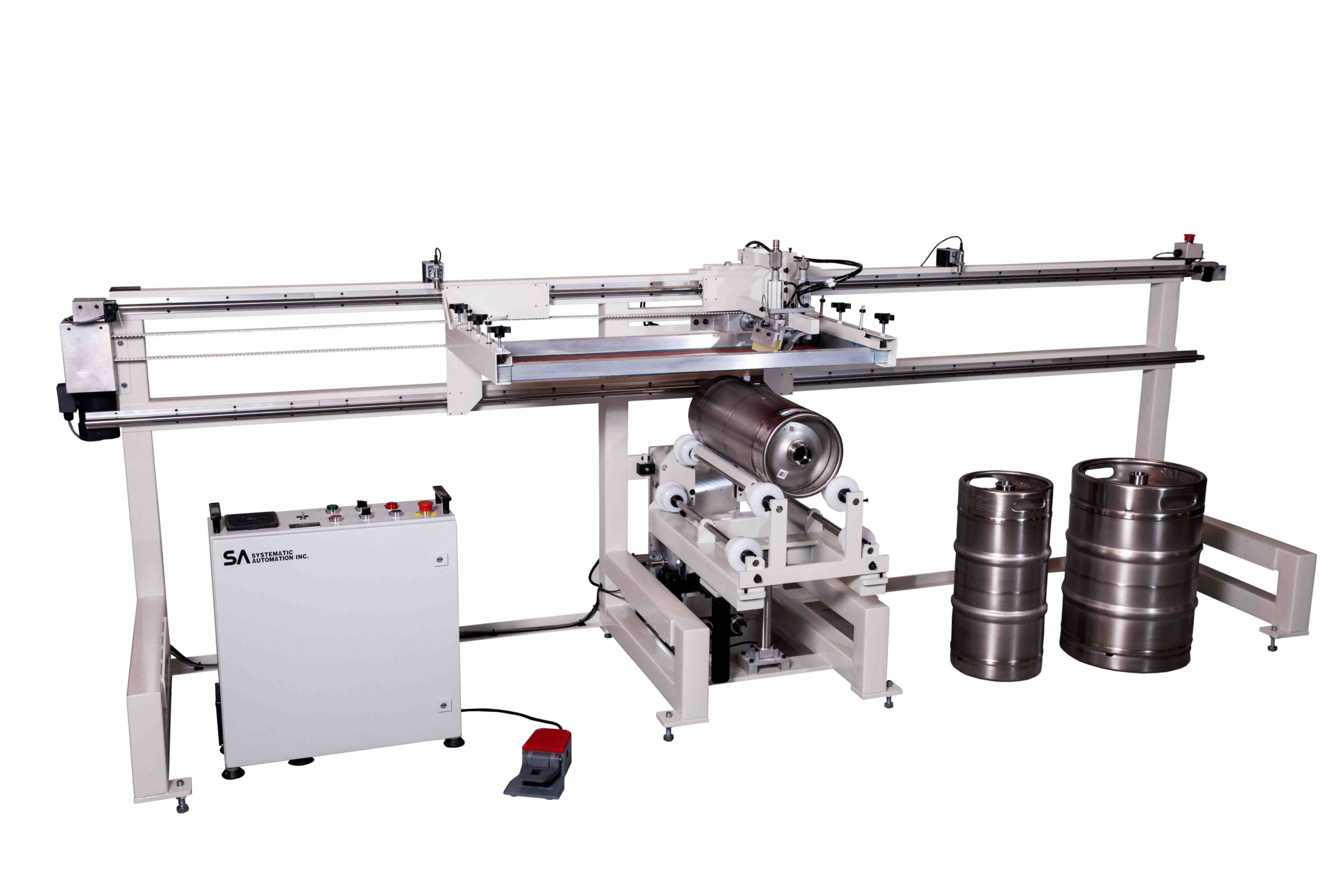 Help grow yours or your customers brewery distribution with custom printed kegs. Our machines are perfect to help print your logo and branding on each keg you send out creating another touchpoint. Custom printing can also help with inventory and keg ID for deposits.
Create elegantly branded keepsakes for your customers company or personal event with custom printed wine bottles. Unlike the competition, our machines print directly to the bottle eliminating adhesive, short lasting stickers.
Some of Our Satisfied Customers