Automotive Screen Printing Machines
Systematic Automation's screen printing machines are your solution for automotive parts screen printing. From branding and inventory ID to technical specifications, we have the right machine for your needs.
Coolant hoses need various specifications and identification numbers printed on them for automobiles and truck use. Our custom screen printing machines are perfect for this task. Ensure your customers have long-lasting and accurate information on all their hoses.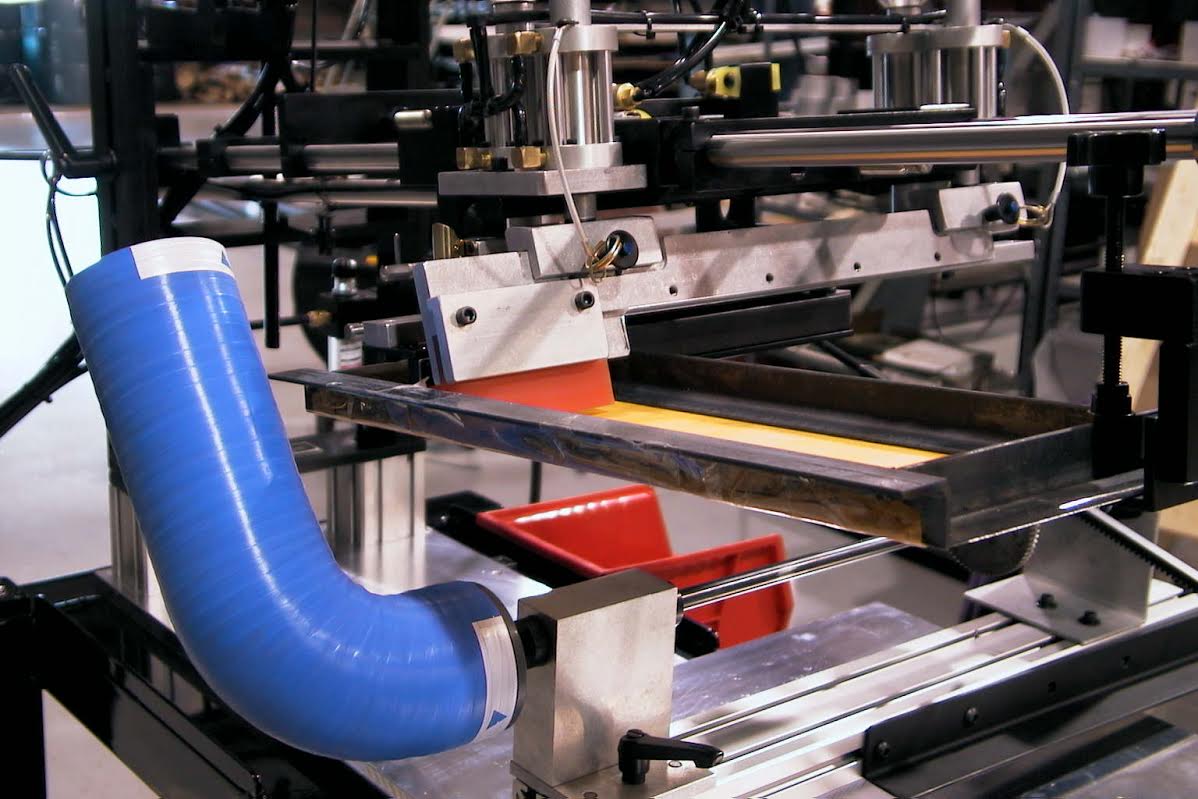 Screen printing on auto windshields has never been easier or more precise than with Systematic Automation. Our machines are designed for accurate print placement for branding and technical specifications your customers can read clearly.
Our machines offer punching and screen printing for your automotive gaskets. Or CNC machined fixtures provide the perfect surface to ensure precise printing on stainless steel. From branding to tech specifications, our machines have you covered.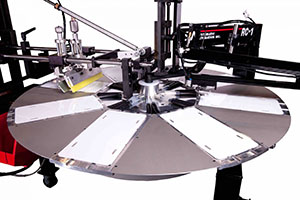 Create amazing looking custom license plates for your customers with our Model HLT screen-printer. Offer your government or agency clients professional looking plates for identification and tracking purposes. Our license plate machines are the answer to many problems.
Offer your customers branded and precise oil filter printing for their business. Our oil filter printing machines will print all you technical specifications clear and accurate to provide your customers with quick identification of parts and saving on error.
Some of Our Satisfied Customers