Screen Printing Machines for Drinkware
From personalized gifts to marketing and promotional materials, custom printed drinkware has become a staple in any printing business catalog. With the growing demand, you need a solution that will create quality printed drinkware while lasting day to day use. We manufacture and help you determine the right solution for your business needs.
We offer a variety of screen printing machines to handle your foam cup orders. From the Model T8-SS which offers an automatic loading and unloading to the Model F1's user-friendly operation and versatility. Check out the industry standard for printing on your cups.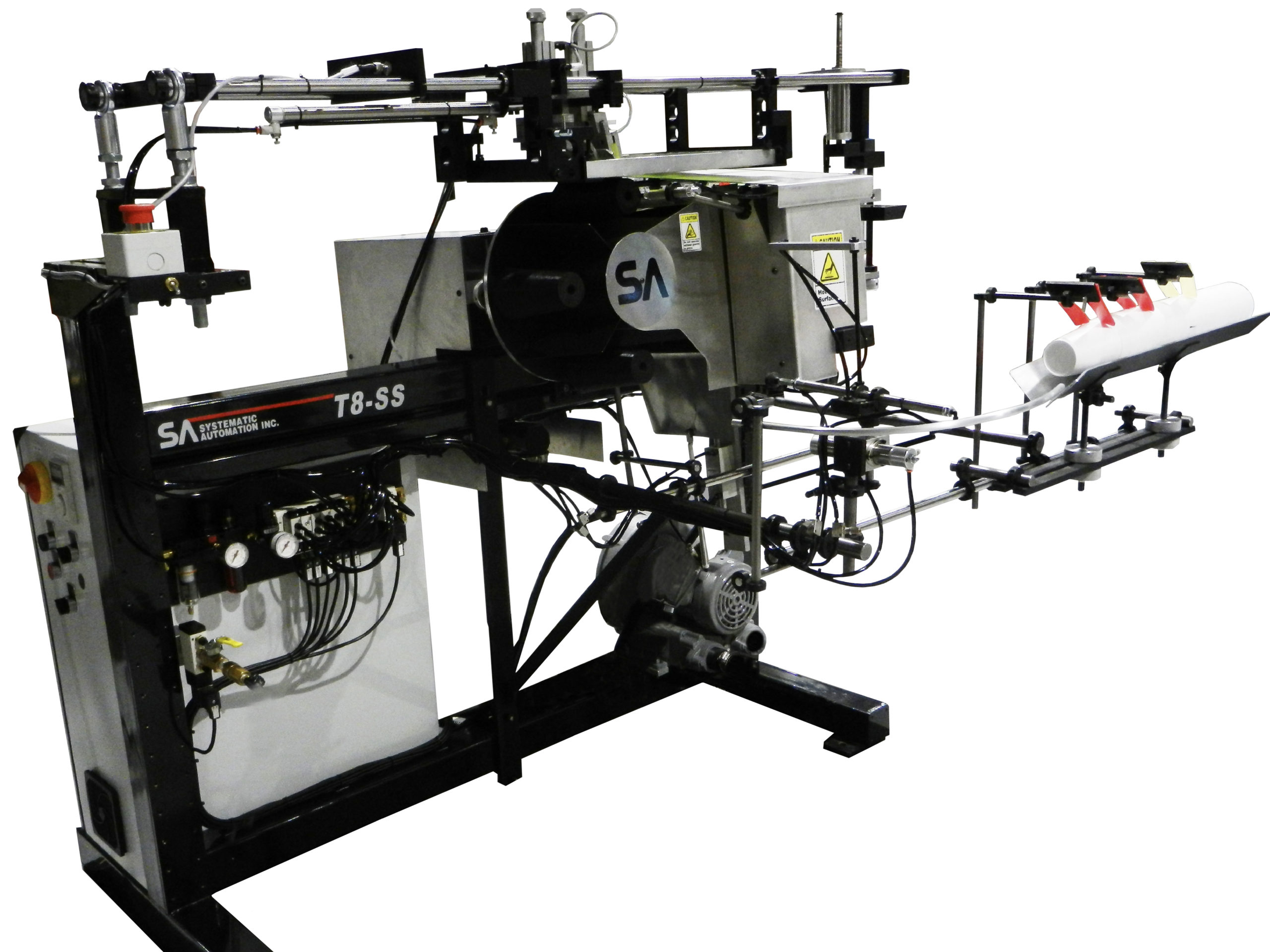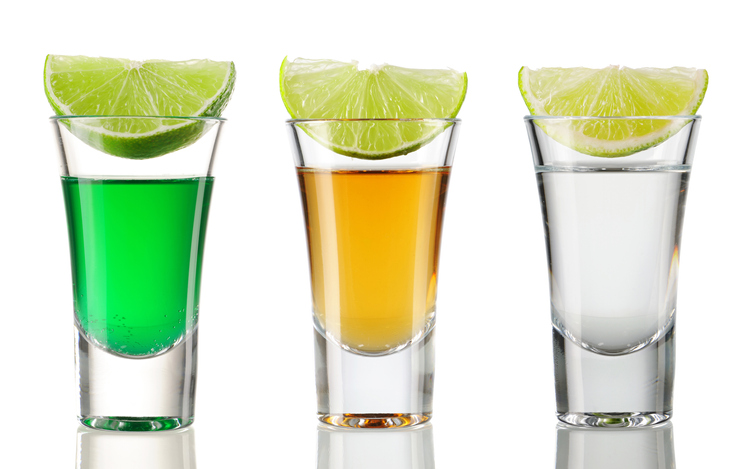 Add custom printed shot glasses to your inventory with the F1-DC. The F1 offers semi-automatic printing of up to 1,600 pieces per hour freeing your time for other business tasks. Offer your customer's beauty and quality with branded shot glasses.
Create custom insulated drinkware that is both attractive and has long-lasting print quality. Offer your customers branded thermoses and insulated travel mugs that keep them coming back for more.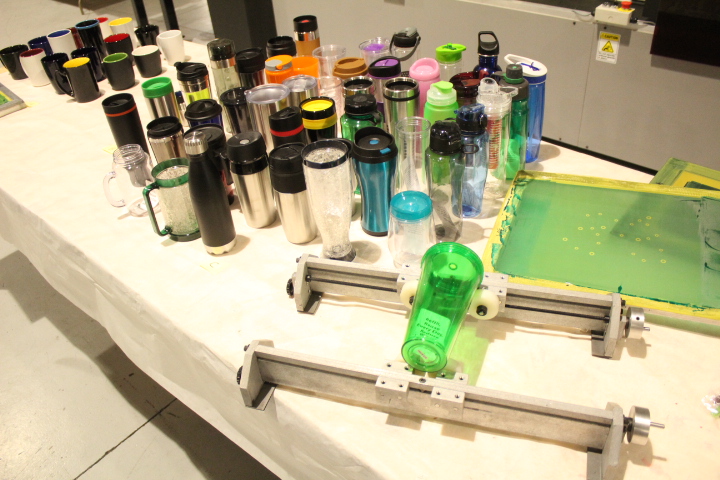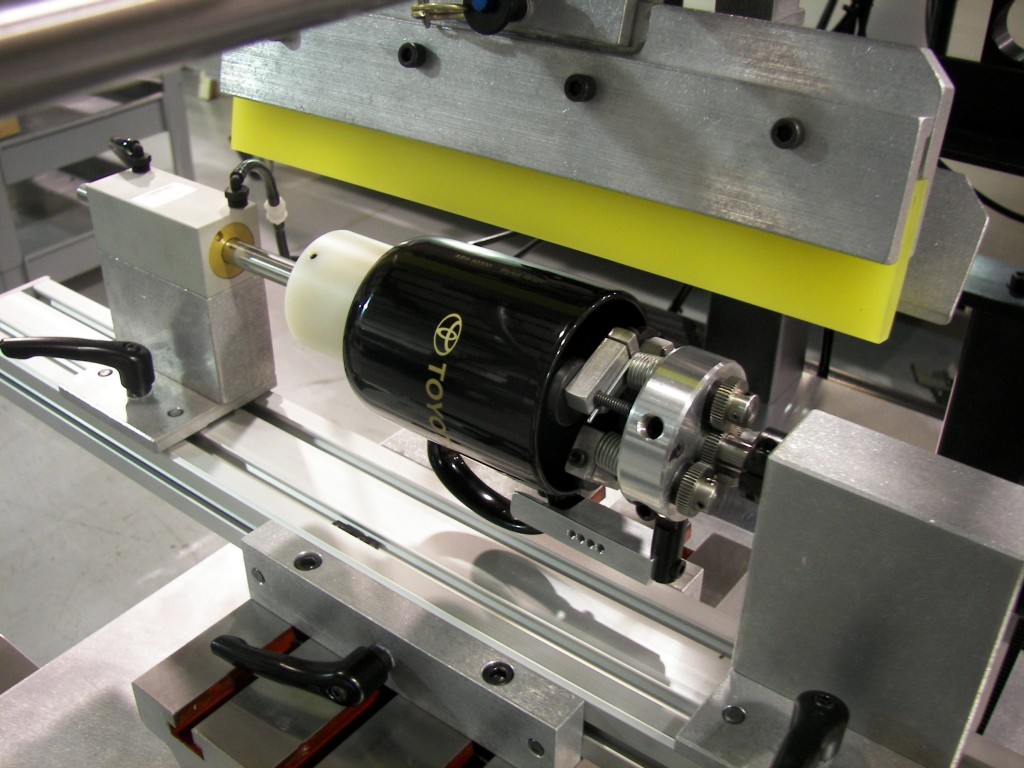 Mugs endure daily use and washing. Offer long-lasting custom printed mugs people can use again and again. The F1-DC has quick change over from product to product allowing you to print different mugs and other types of drinkware.
Print precision graphics on pint glasses as unique as your customers with the F1-DC screen printing machine. We offer a variety of attachments to help customize your machine for your customer's needs.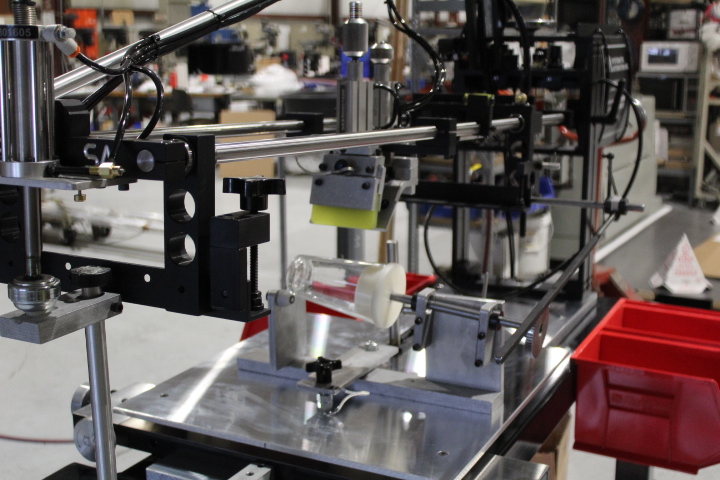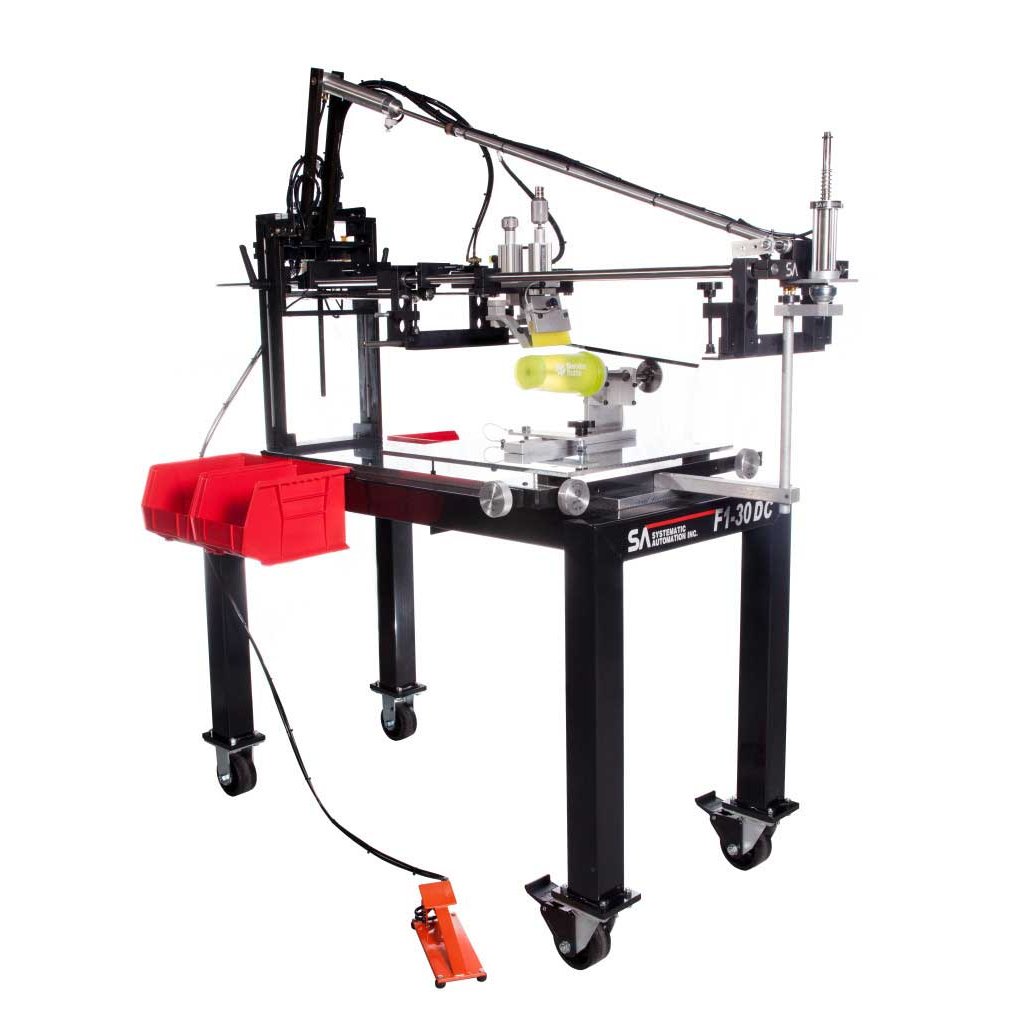 Printing on plastic cups requires tooling specific to your product. We offer various printing models to print your plastic cups. Our flame treatment machines can help to pre-treat surfaces to provide a better end product for your customers.
Our screen printers are perfect for your large tumblers. The Super ROI has integrated UV curing and optional loaders and unloaders for turn-key automation. The F1-DC is also an excellent choice for your new screen printing business with its versatility and user friendly operation.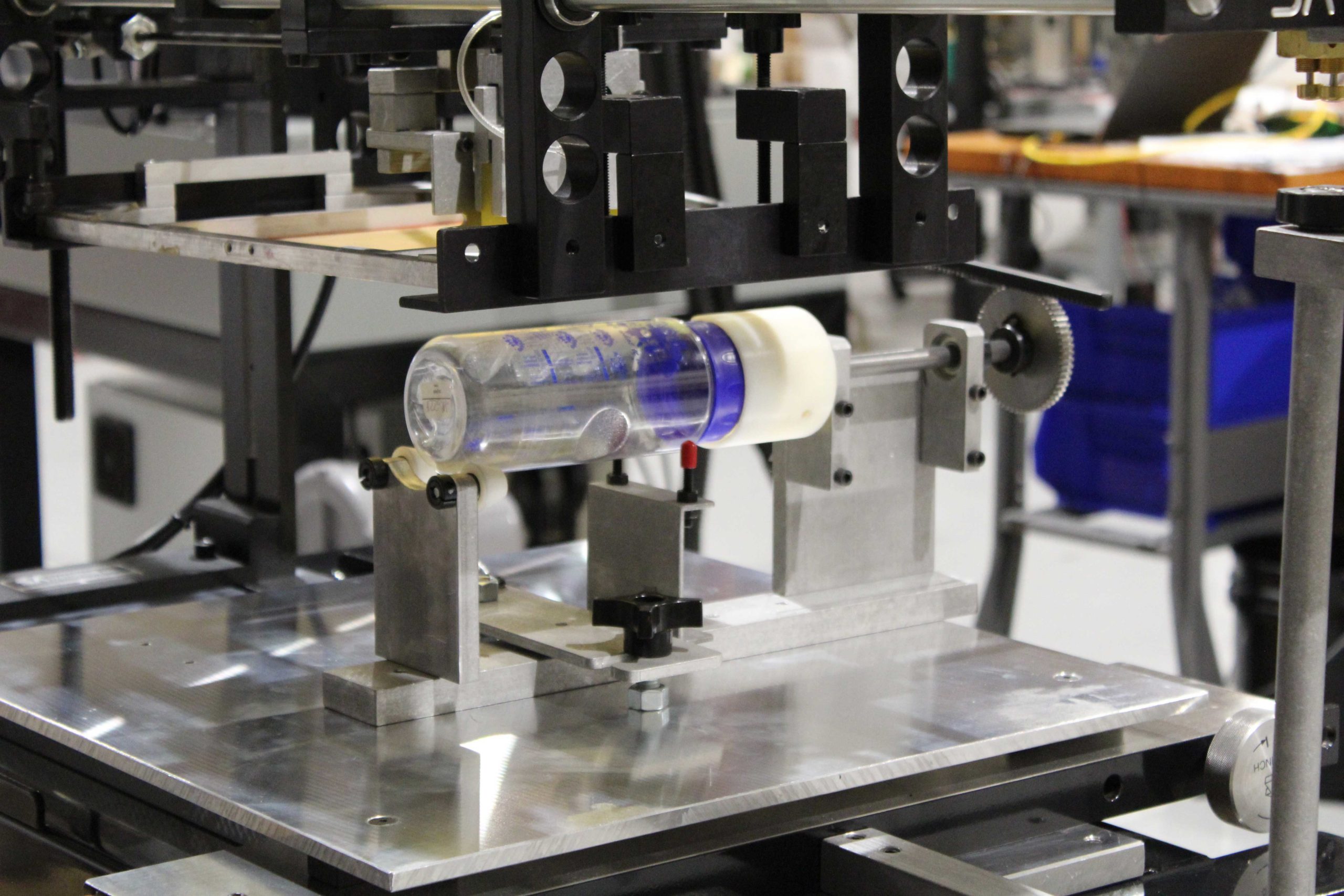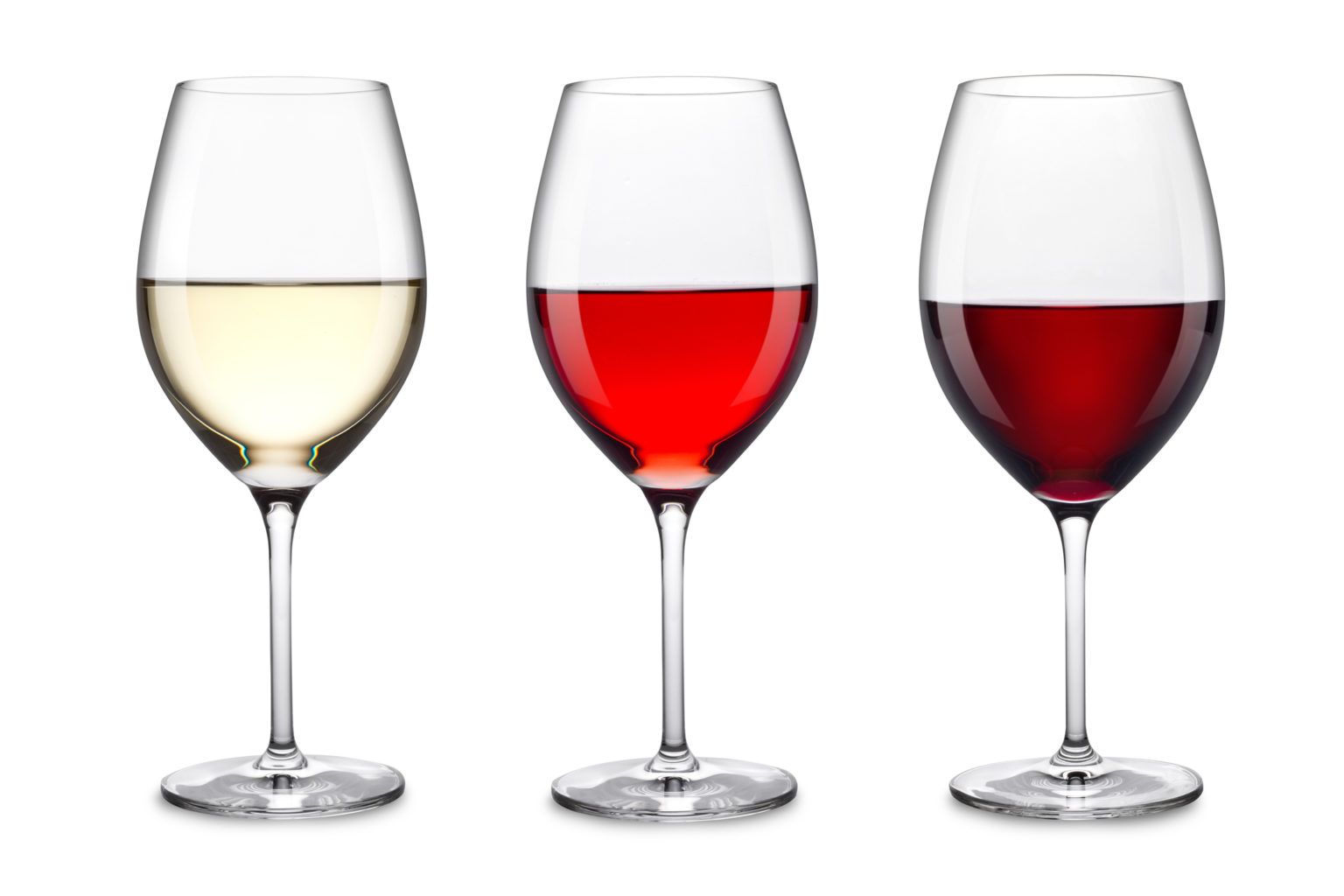 With our modular wine glass attachment, you can create precise and permanent branding for wine glasses. Create beautiful and classy wine glasses or print branded wine glasses for the neighborhood tavern. The F1-DC is the perfect solution for screen printing on wine glasses.
The Model F1 is the most popular system for screen printing your bottles. The modular design of the Model F1-DC allows you to print your entire bottle catalogue using the same machine. Options are available for multi-color printing. SA will assist you with the entire process of bringing bottle printing in your facility.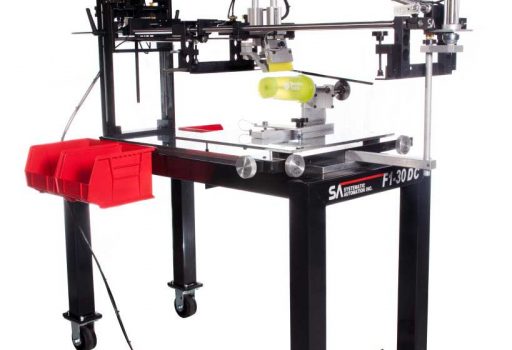 Some of Our Satisfied Customers