Screen Printing Machines for Industrial Use
Screen printing your products for industrial applications is where we excel. Our team of engineers will work with you and your product to find a screen printing solution that not only works with you but increases your productivity and image quality. We manufacture and help you determine the right solution for your business needs.
Buckets are used for a variety of different functions. Printing buckets for your customers with a brand or description of the contents has never been more simple. Options available for printing in single or multicolor.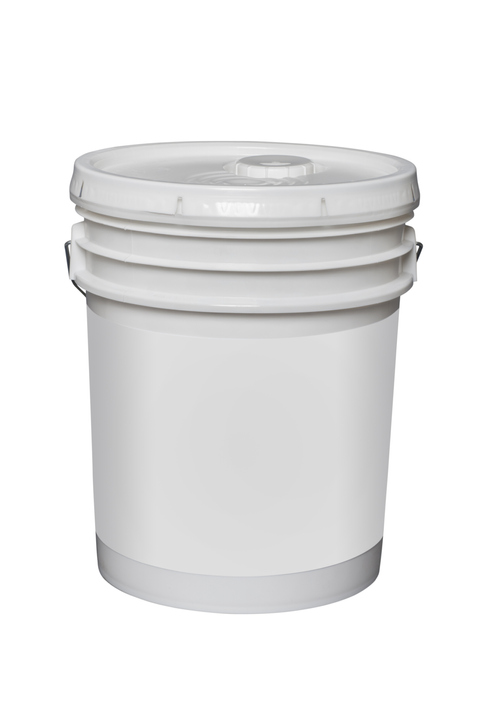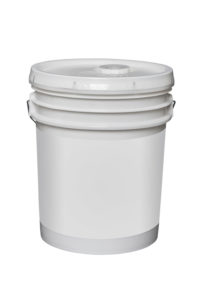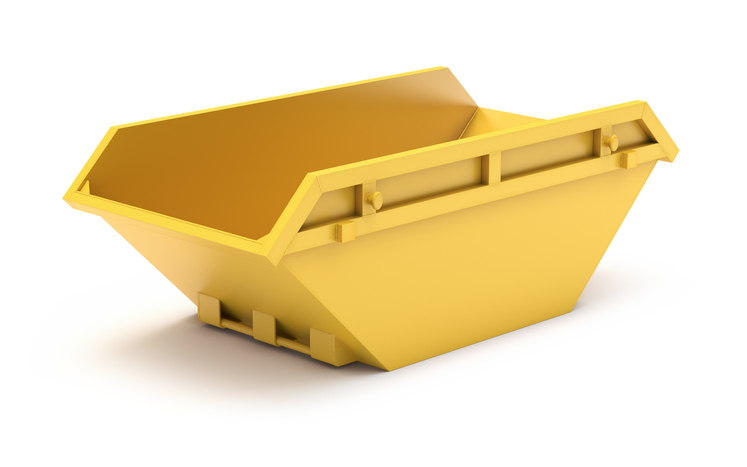 Industrial bins are a key factor for industrial organization. You can create bin labeling that is permanent and more visible using the screen-printing equipment our company provides. You'll impress your customers not only with the quality of the product you offer, but also with durable labelling that can be custom-printed based on their needs.
Saw blades are used across many different industries for cutting a variety of different material. Having a saw blade that will feature your logo and not fade away will leave your customer with a lasting impression. Screen printing is the best medium for adding crisp and opaque images to your saw blades.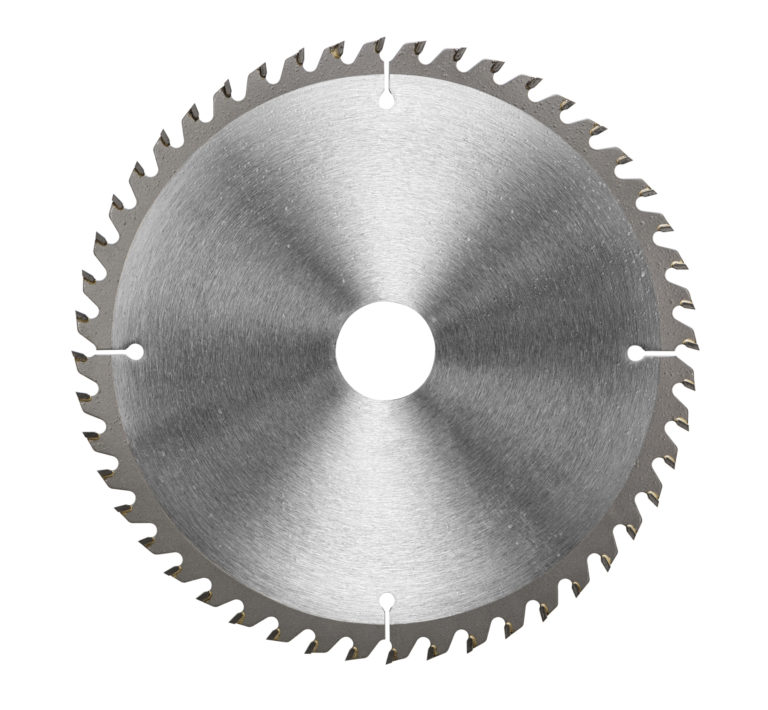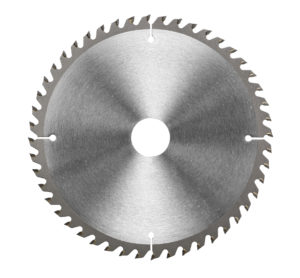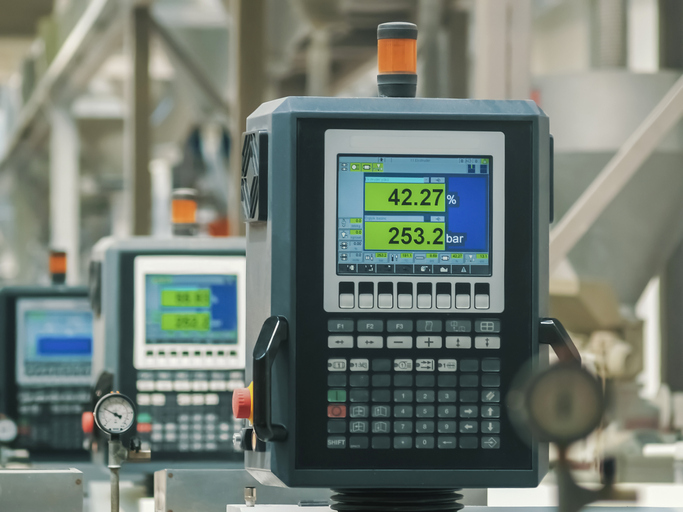 Industrial control panels are used in complex HVAC systems, manufacturing machinery, and building engineering, just to name a few applications. Having control panels that provide clear, concise graphics is important. As a control panel manufacturer, you know it's vital that you provide your clients with control panels that withstand the test of time and repeated use, and are easy-to-read.
Industries such as oil and gas petrochemical, automotive, mechanical, construction, beverage and many others rely on tubing for production. Tubes typically require having accurately printed, durable labelling.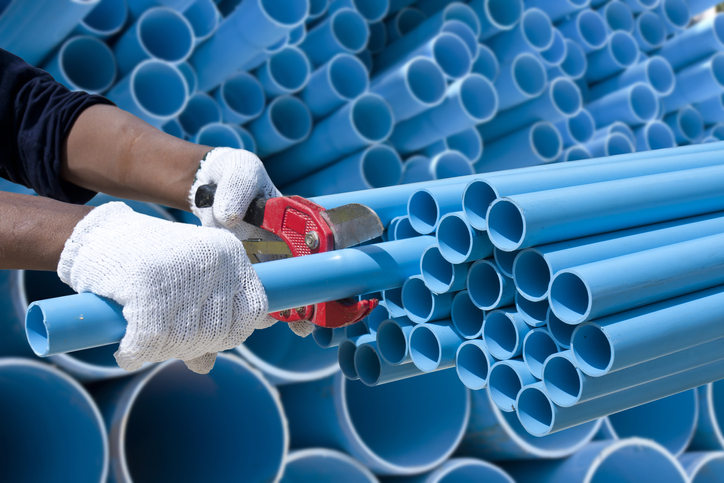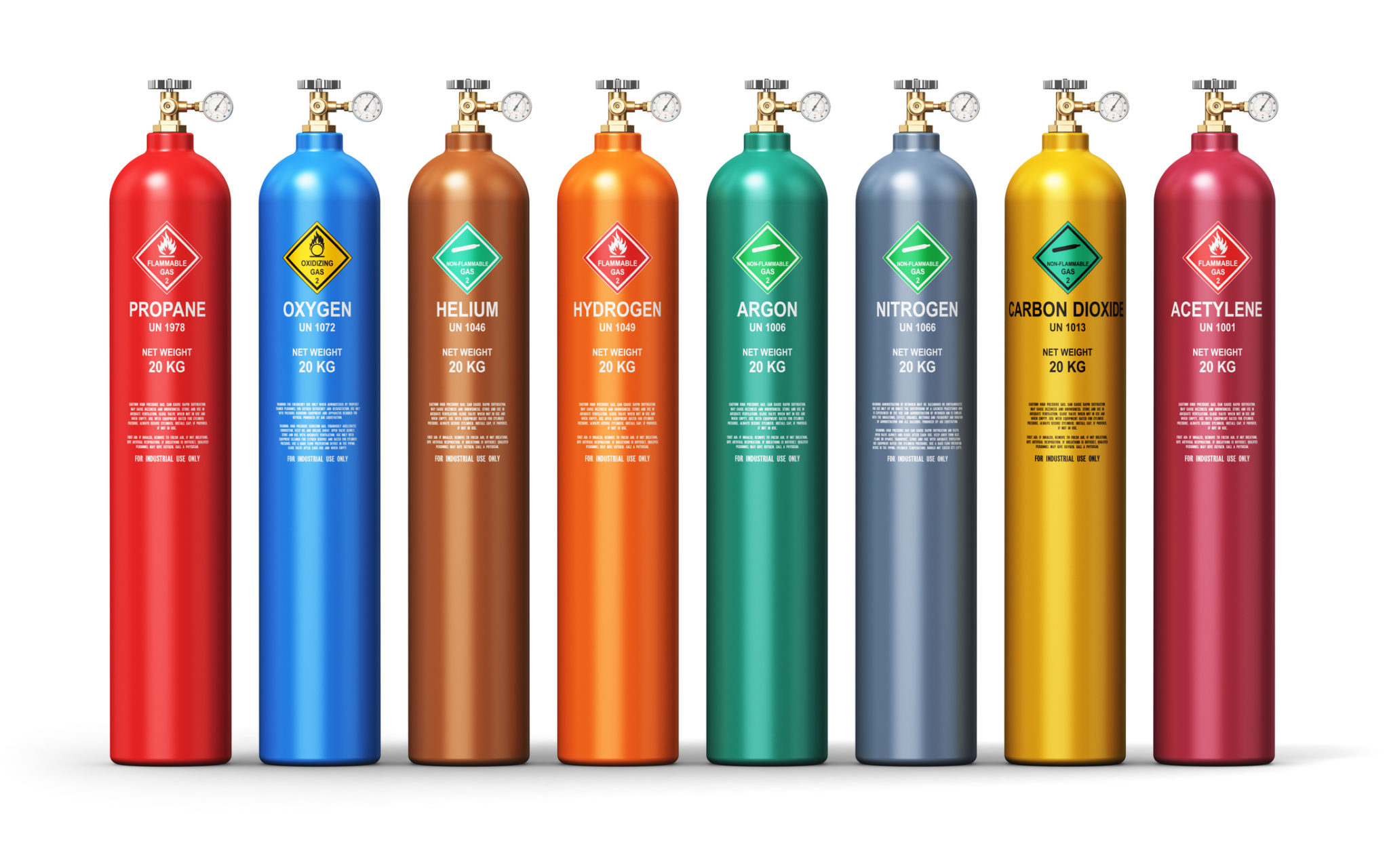 Cylinders are used for storage of fluids, liquids and more. Marking the device is critical identification of the product among users. Many different industries rely on cylinders for storage. For some it may just be a component on a machine. Regardless of the application, we have the solution for you.
Boxes and cabinets range in their size and shape. SA offers products for printing and curing that are designed for boxes and containers. Options are available to increase the print and cure area for your boxes / cabinets as well throughput.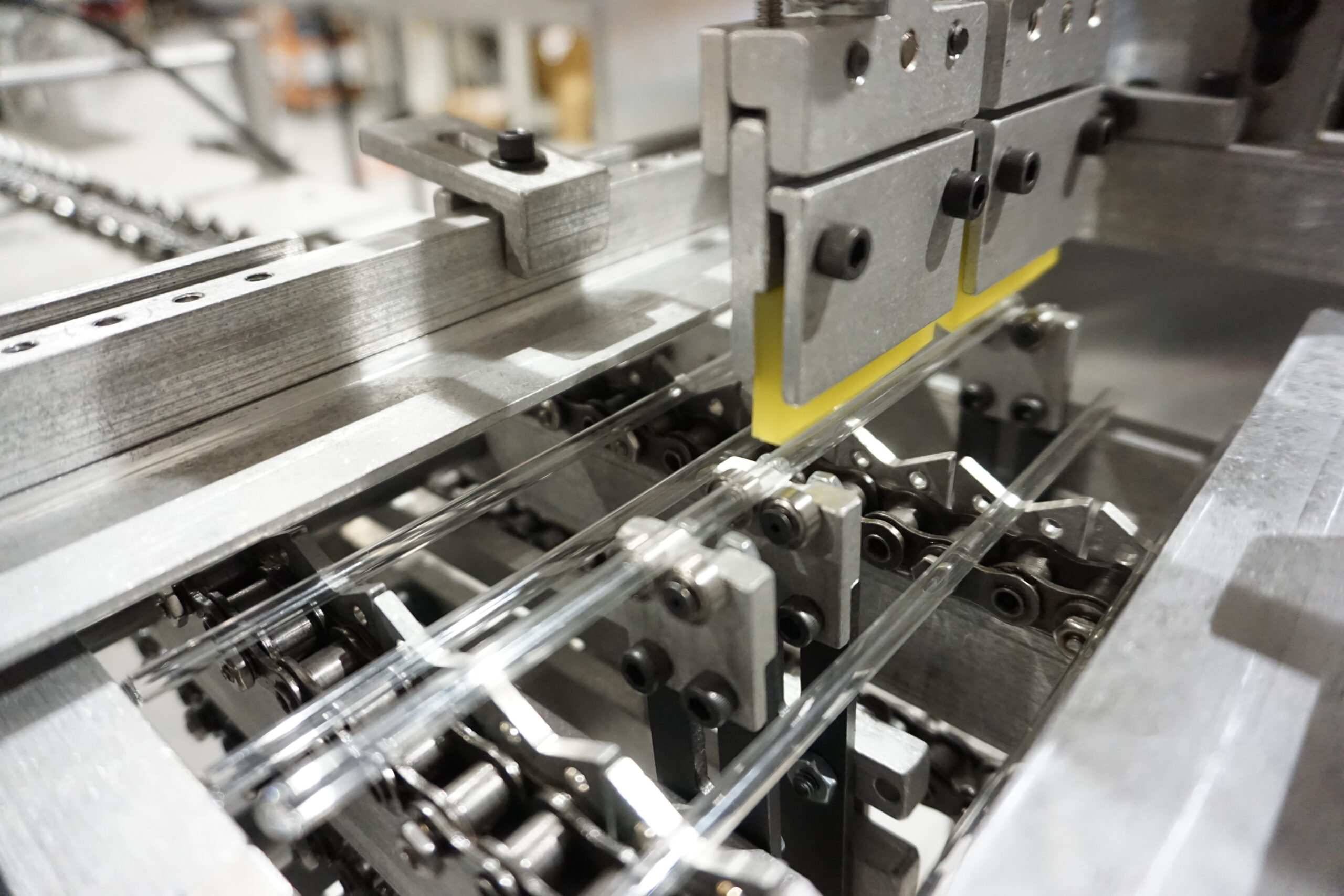 Your glass tubes can be printed automatically at a throughput of up to 4,200 parts per hour. The PEN Printer has been machined for glass tubes. Ovens that may be integrated into the printer are UV, LED and a convention head oven for solvent based inks. The system features full turn-key automatic Product from loading to unloading.
Screen printing on your large format products is made simple through SA equipment. The typical machine for printing on your large format products is our Model HLT, which can accommodate any size product and print area. All manufacturing is done in SA headquarters, allowing for enlarging print area of the modular design on the Model HLT.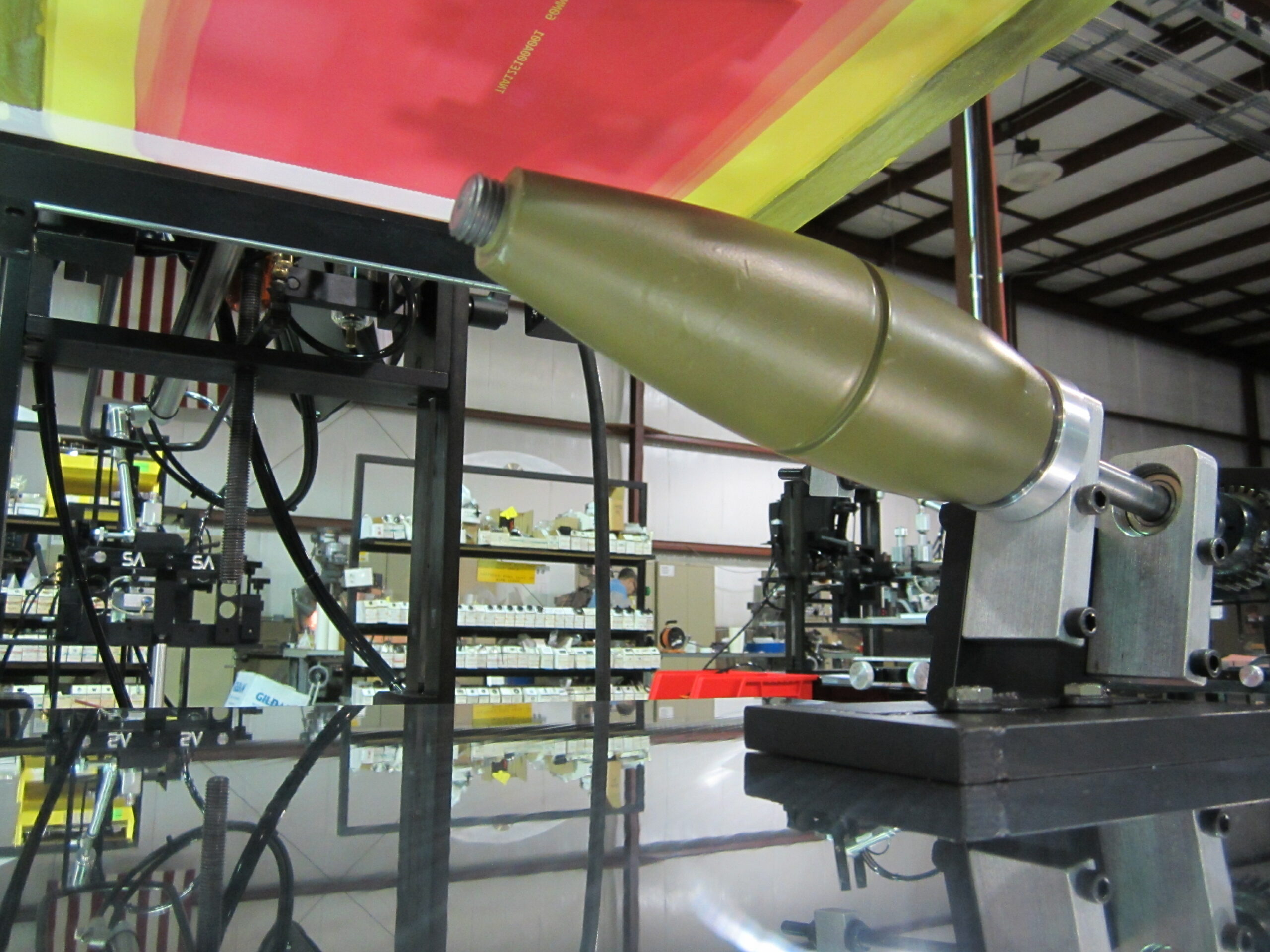 Printing your artillery faster and easier through screen printing. SA manufactures and engineers entirely in United States and has been for over 40 years. Tooling fixtures are designed in house for your specific product.
Screen printing your containers has never been easier. Options are available for you to print on both flat and cylindrical containers using the same machine. You may use the same printer for your entire print line due to the versatility in height and print area options. SA designed UV conveyors and spin cures for your curing your flat and cylindrical containers.
Some of Our Satisfied Customers