Screen Printing Machines for Textiles & Apparel
From personalized gifts to marketing and promotional materials, custom printed drinkware has become a staple in any printing business catalog. With the growing demand, you need a solution that will create quality printed drinkware while lasting day to day use. We manufacture and help you determine the right solution for your business needs.
We know that customized footwear is in high demand, both for large corporations and smaller businesses. Footwear that reflects a company's brand is important, both to the customer and end-consumer. We can help you get the machinery you need to create a beautiful finished product.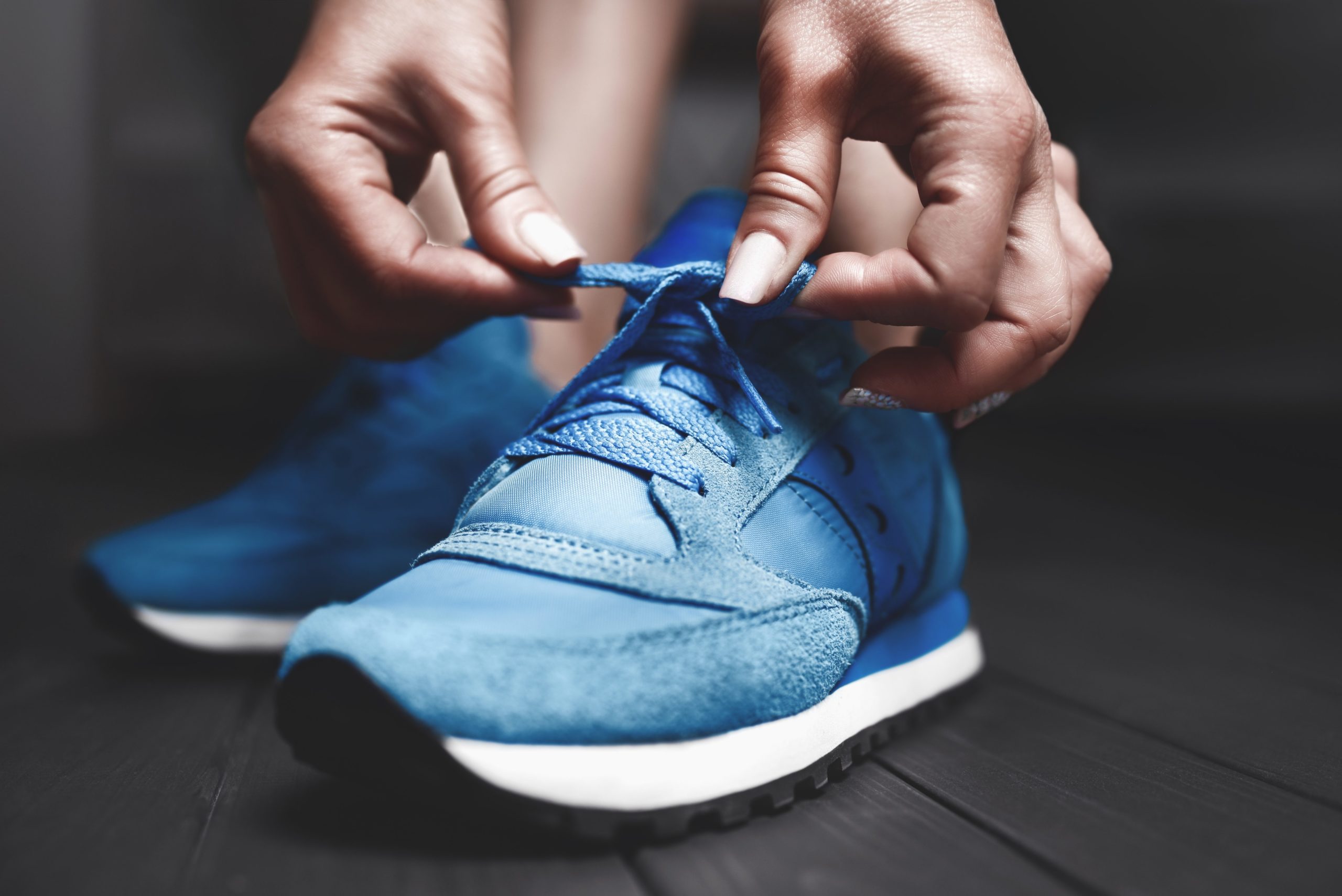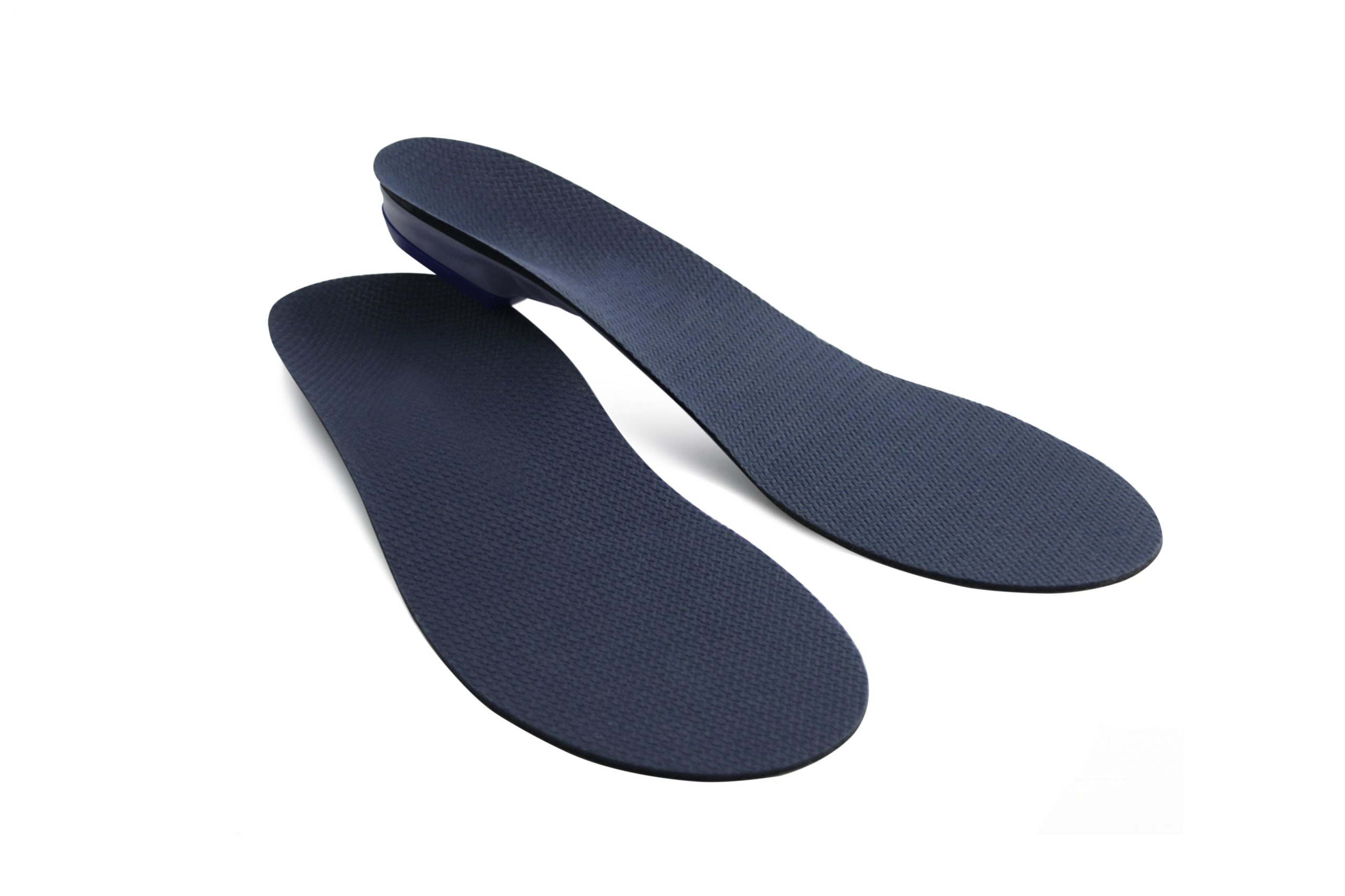 Shoe sole inserts need to be built to last – and the printing on them does, too. Whether you're creating shoe sole inserts for work boots, athletic shoes, or dress shoes, the printing needs to be both attractive and accurate. Many companies use shoe sole inserts to further brand their product, as well as providing product sizing and information.
T-shirts are popular, and virtually everyone wears them. Many businesses use t-shirts as part of their uniform, and they're also popular items for clubs, organizations, and sports teams. It's important to be able to create a customized product with durable, lasting screen-printing, so having the right machine is important.
Some of Our Satisfied Customers