Screen Printing Machines for Stationery
From personalized gifts to marketing and promotional materials, custom printed drinkware has become a staple in any printing business catalog. With the growing demand, you need a solution that will create quality printed drinkware while lasting day to day use. We manufacture and help you determine the right solution for your business needs.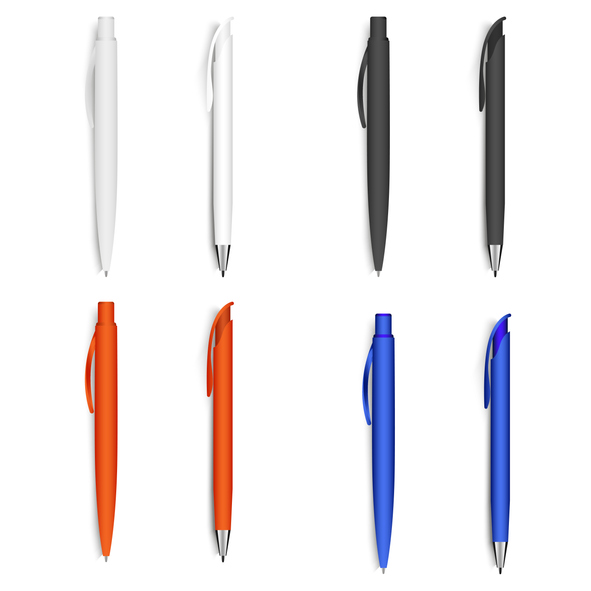 Our screen-printing machines are the industry leaders in custom pen printing. Our machines are fast and reliable saving you time and money. Our automatic PEN Printer and F1-DC will help you give your customers the custom pens they deserve.
A whole host of different industries need custom-printed binders, from colleges, universities and schools, to government agencies, to the legal, medical, or financial industries, just to name a few. Regardless of the industry, creating a beautiful finished product that accurately reflects the customer's unique brand is important.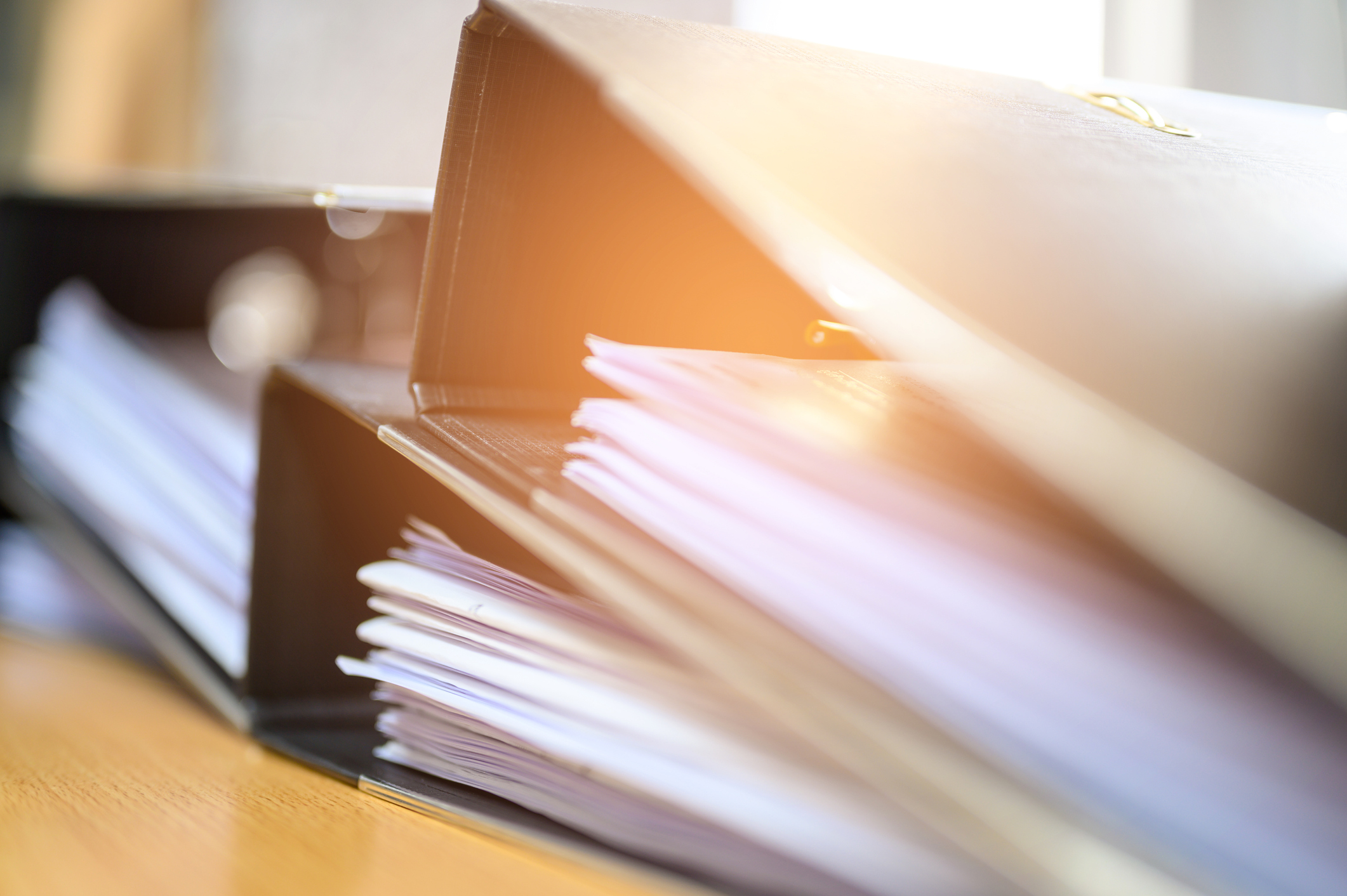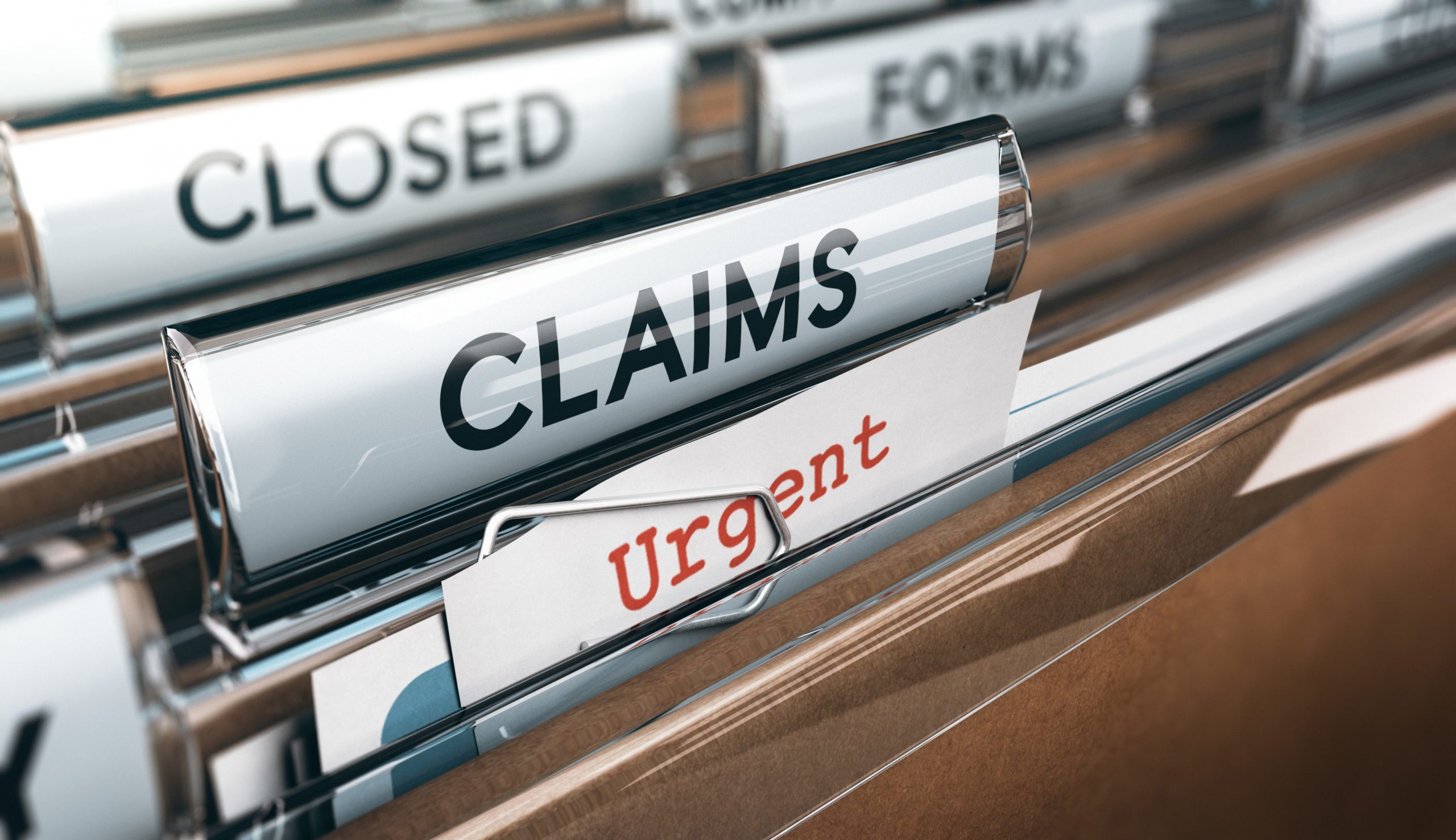 People use labels for numerous purposes; in the home, they are used in the kitchen, in the home filing cabinet, in the workshop and more. Businesses rely on labels for mailings, filing, employee lockers and mailboxes, as well as any number of other applications.
Whether you're printing rulers to be used in an academic, industrial or promotional setting, our machines can help you print them perfectly. Our printing machines help you manufacture rulers that are printed to your customers' exact specifications.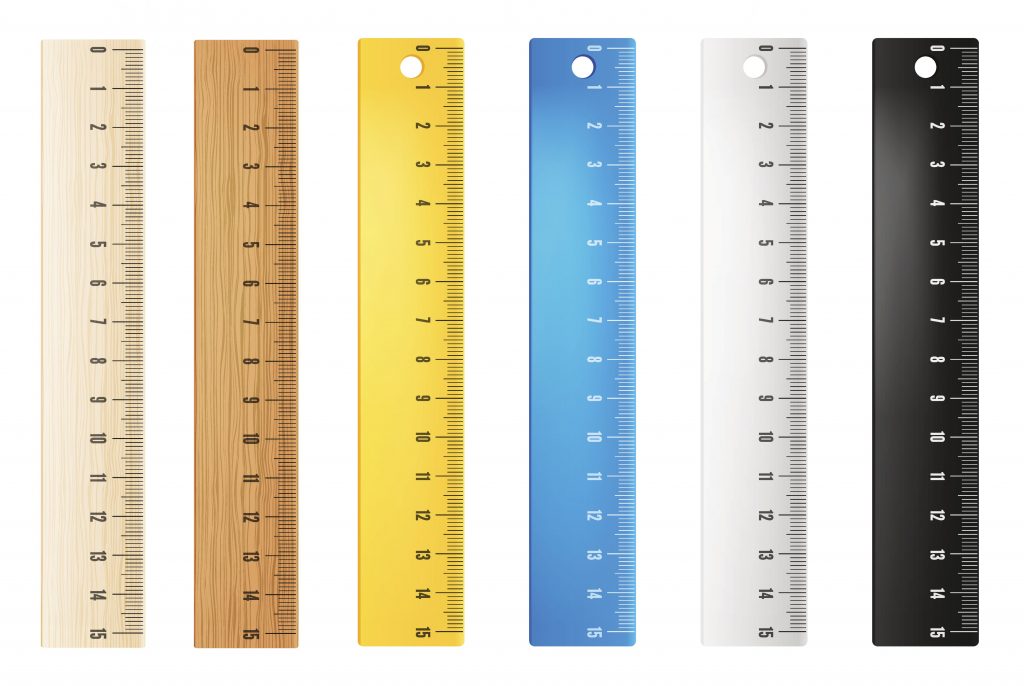 If you are in the business of creating stencils, the durability, and accuracy of printing are key. You need a machine that is able to meet the printing demands. See why Systematic Automation is your choice for stencil screen printing machines.
Some of Our Satisfied Customers