SCREEN PRINTING ON AUTOMOTIVE HOSES
Screen printing for automotive silicone coolant hoses has two functions. First, it helps with branding your product. Second, you can print vital technical specifications on the hose to avoid installation or replacement errors. Screen printing on coolant hoses can be a challenge due to the shape, but Systematic Automation designs machine tooling specifically for your product for simple operation.
Custom branding on automotive parts like silicone coolant hoses will help with customer touch and brand recognition. Most auto repairs use a variety of different brand replacement parts. Make yours stand out with custom screen printing.
Auto parts, such as coolant hoses, require technical specifications to be printed directly on the part. Having clear and concise printed specs on auto coolant hoses will ensure the right part gets used and reduce errors. Systematic Automation will provide you with a machine that will not only print your part, but also do it with a quick throughput of approximately 1,000 parts per hour.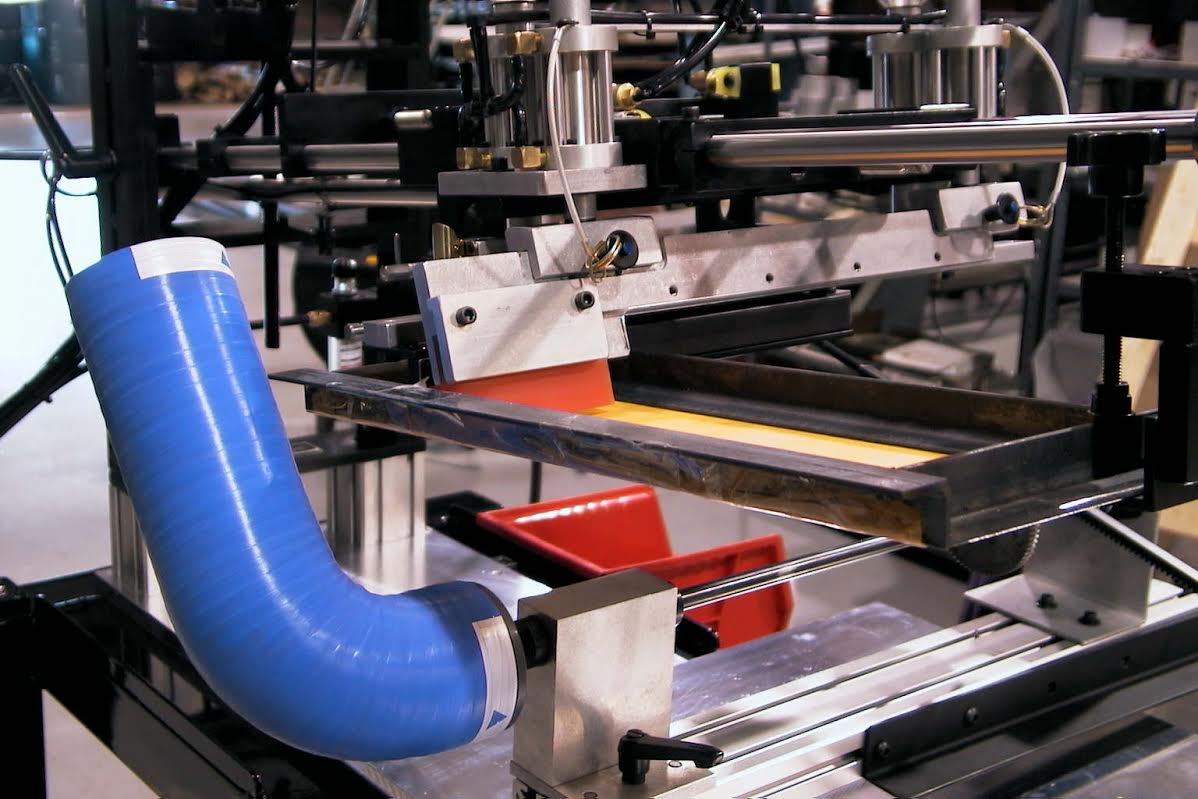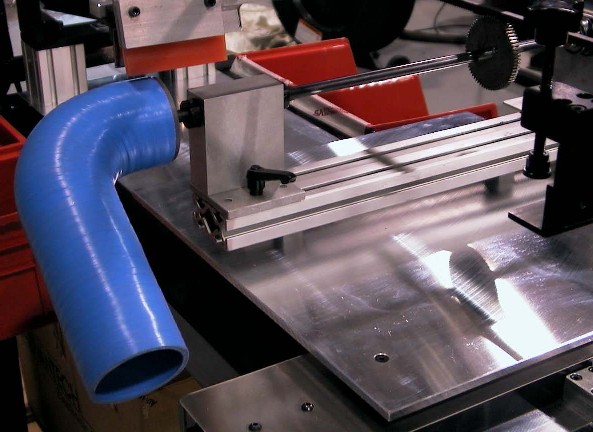 WHY UPGRADE YOUR SCREEN PRINTING MACHINE FOR YOUR COOLANT HOSES?
Systematic Automation offers automotive silicone coolant hose screen printing machines for new printing businesses to established shops looking to upgrade their machines and product offerings. We offer an array of custom screen printing machines built here in the U.S.A.
Our Model F1-DC Semi-Automatic screen printing machine offers a production rate of up to 3,600 parts per hour. The Model F1 comes equipped with a control panel for ease of use for operators, no matter the experience. This clamshell printer offers faster access to products and gets built with pneumatic parts that won't burn out or become obsolete. Our screen printing machines can easily handle auto hoses, 90-degree curves, and more.
AUTO COOLANT HOSE SCREEN PRINTING HAS NEVER BEEN SIMPLER
Ideal for cups, pint glasses, wine glasses, growlers, tubes and more.
Precision system allows for multicolor printing.
Quick and easy product changeover in seconds.
Approximate throughput of 3,600 parts per hour (depending on article).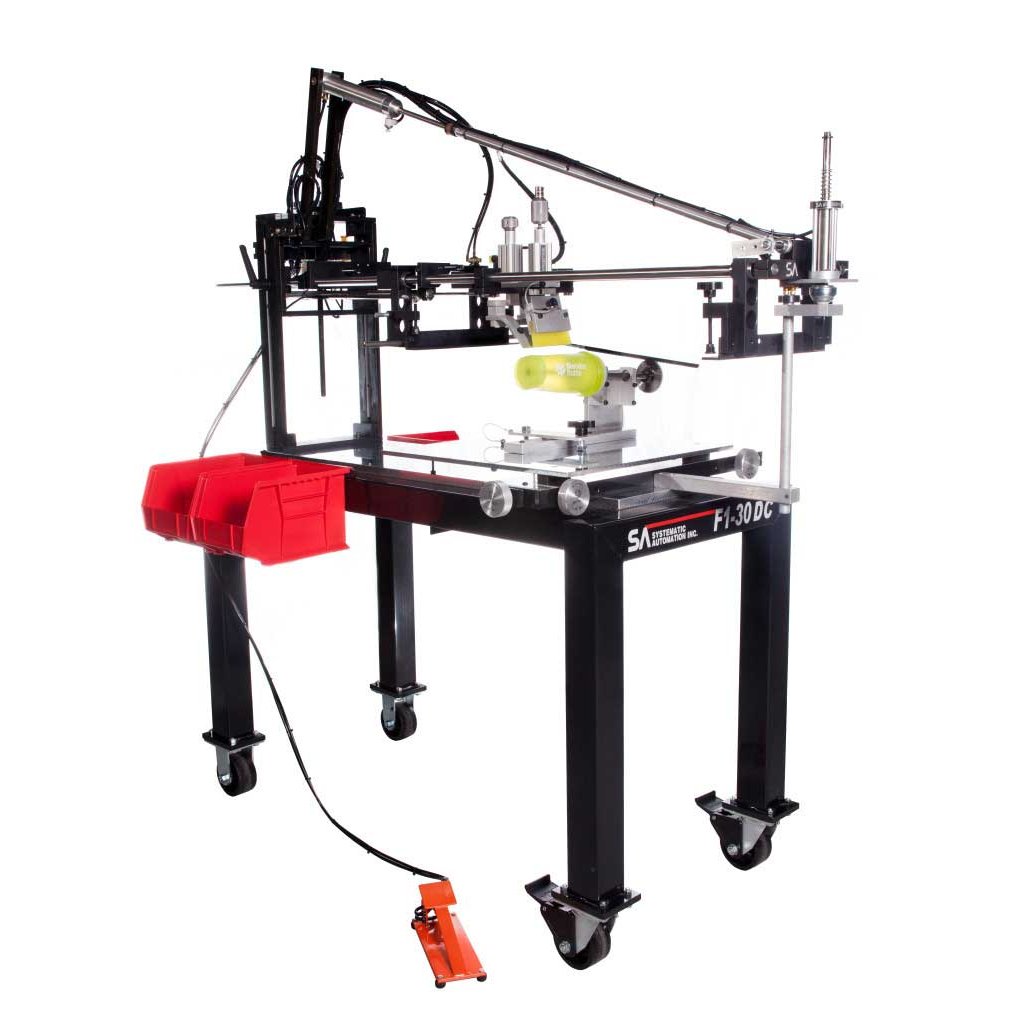 Screen Printing Machines for Automotive Hoses
Systematic Automation is your choice for professional custom screen-printing machines made here in the U.S.A. We offer an array of custom screen-printing machine models to handle all your printing needs. We also offer UV curing machines, vacuum tables, and heat treatment machines to ensure your printing shop can fill every order. We have experienced technicians that offer support to help set up your machine and any technical questions you have once you start printing. Call or contact us today to speak with one of our expert technicians and choose the right machines for your business.
Some of Our Satisfied Customers