Screen Printing Machines for Signage
From personalized gifts to marketing and promotional materials, custom printed drinkware has become a staple in any printing business catalog. With the growing demand, you need a solution that will create quality printed drinkware while lasting day to day use. We manufacture and help you determine the right solution for your business needs.
When your customers need corrugated plastic signs for events, sales, campaigns, and more, you'll need to provide them in both high volume and quickly, without compromising print quality. Our screen-printing machines can get the job done for you, to the complete satisfaction of you and your clients.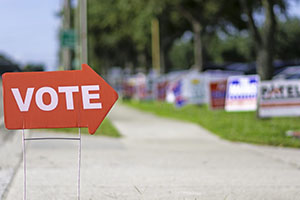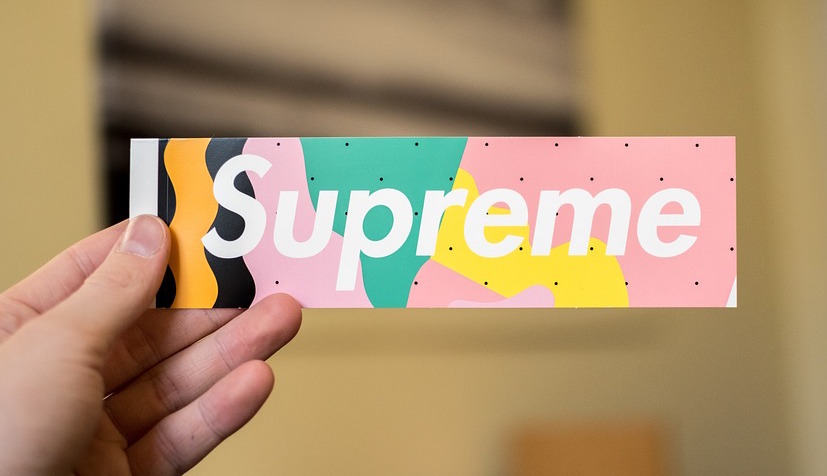 Decals are used in a variety of applications, from registration and inspection stickers, to parking decals and bumper stickers. As you can see, decals can be used both for function and for fun. Either way, you need a screen-printing machine that helps you create decals for your clients to their complete satisfaction – and we can help, with our state-of-the-art decal screen-printing machines.
Decorative identification is used in several applications, from personalized identification badges to small identification pieces for places like botanical gardens, museums and more. If your company creates decorative identification of any kind, you know you need screen-printing equipment that offers precision, clarity, and a beautiful finished product.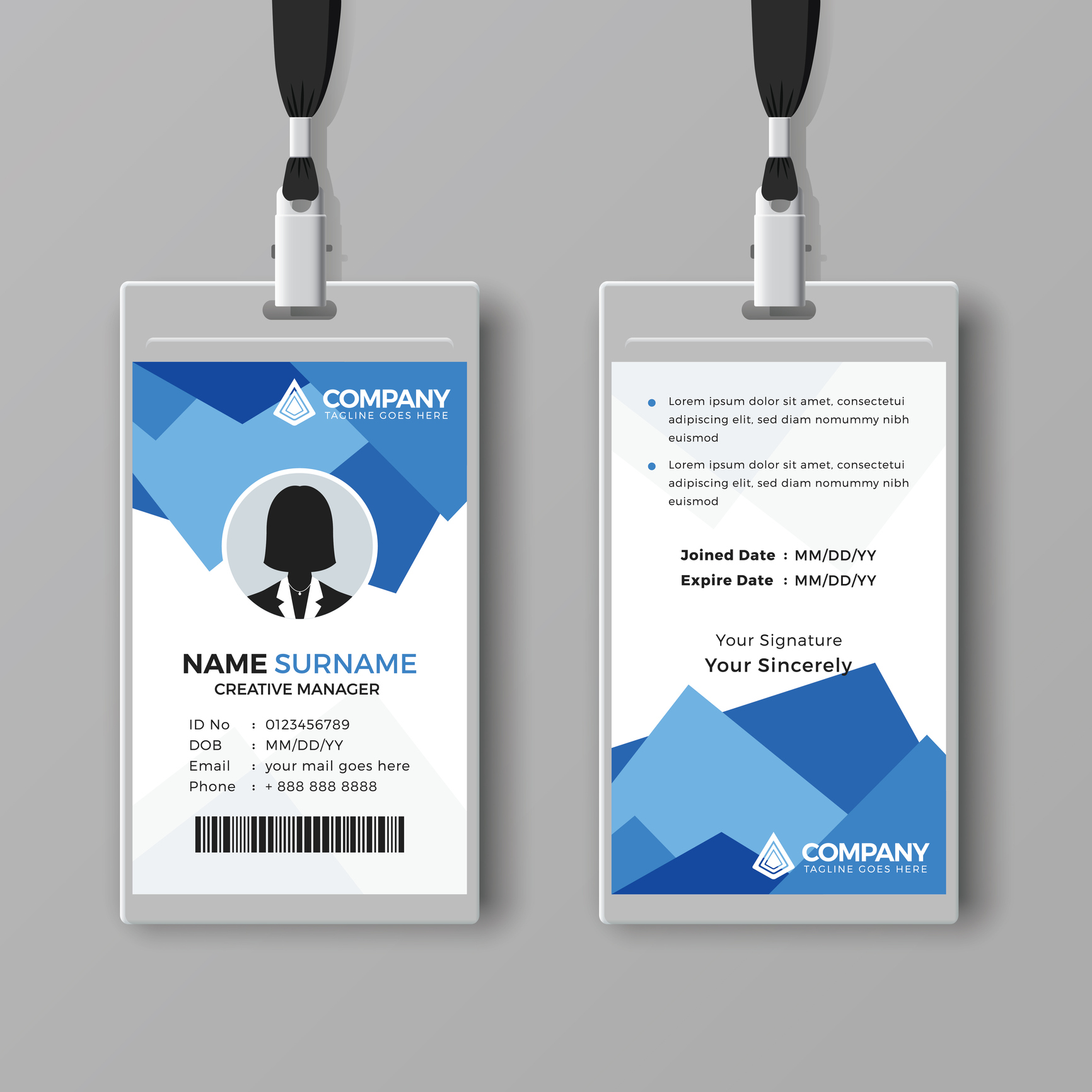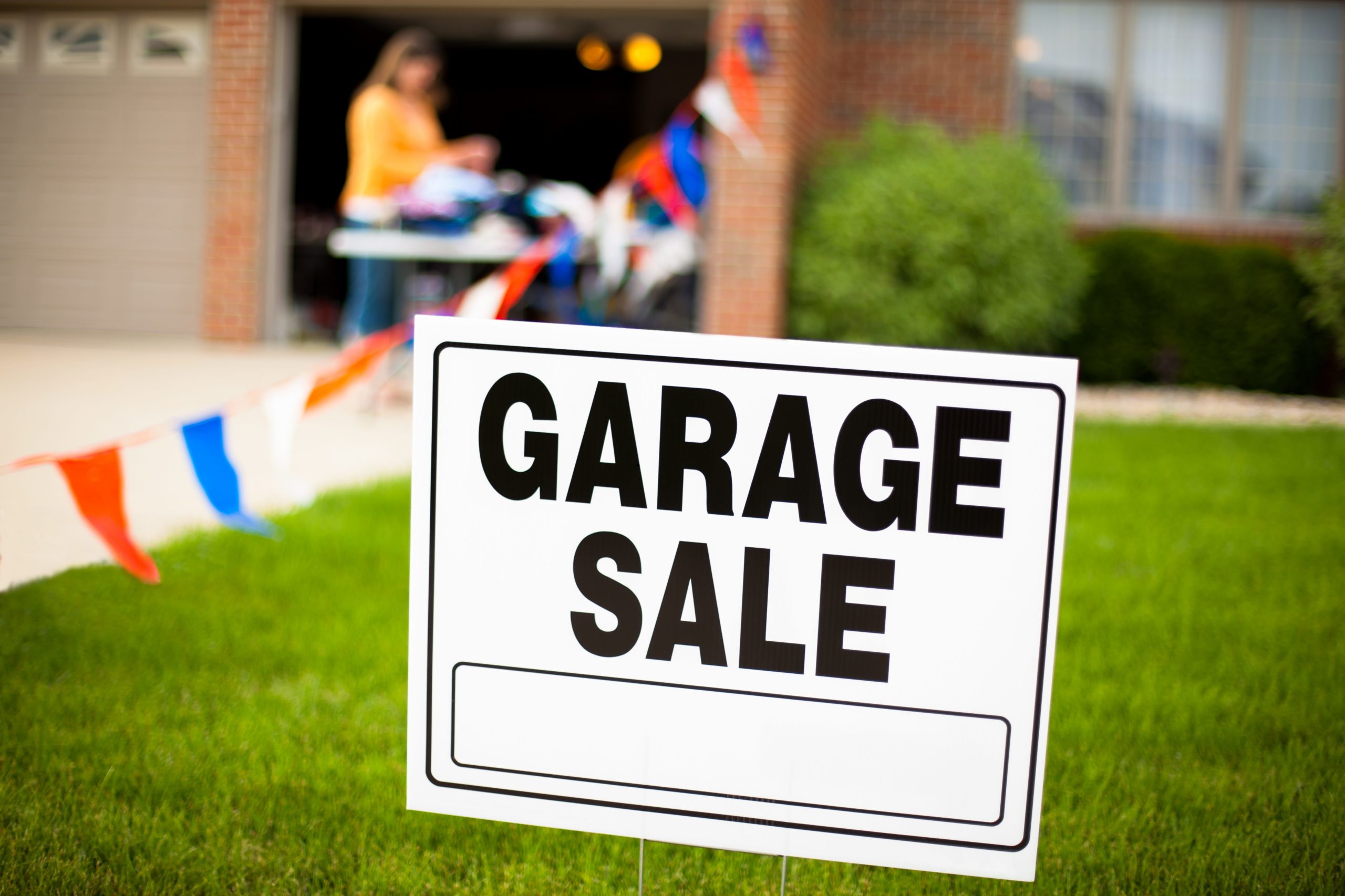 Yard signs are used in many different situations. They can be used to advertise businesses, show support of political candidates, provide sale signage at commercial locations, and much more. Because they are both outdoors and need to be highly visible to the general public, the quality of the print on yard signs is crucial.
Some of Our Satisfied Customers