Vacuum Tables: What To Know
Vacuum tables hold workpieces during machining. There is a perforated table top containing a vacuum chamber, as well as a vacuum pump to keep the vacuum chamber below ambient pressure.
Over the past half century, industrial engineers have used vacuum technology to hold down various materials effectively and reliably, allowing them to be printed, cut, machined, measured, coated, and adhered without the use of clamps or vacuum chucks.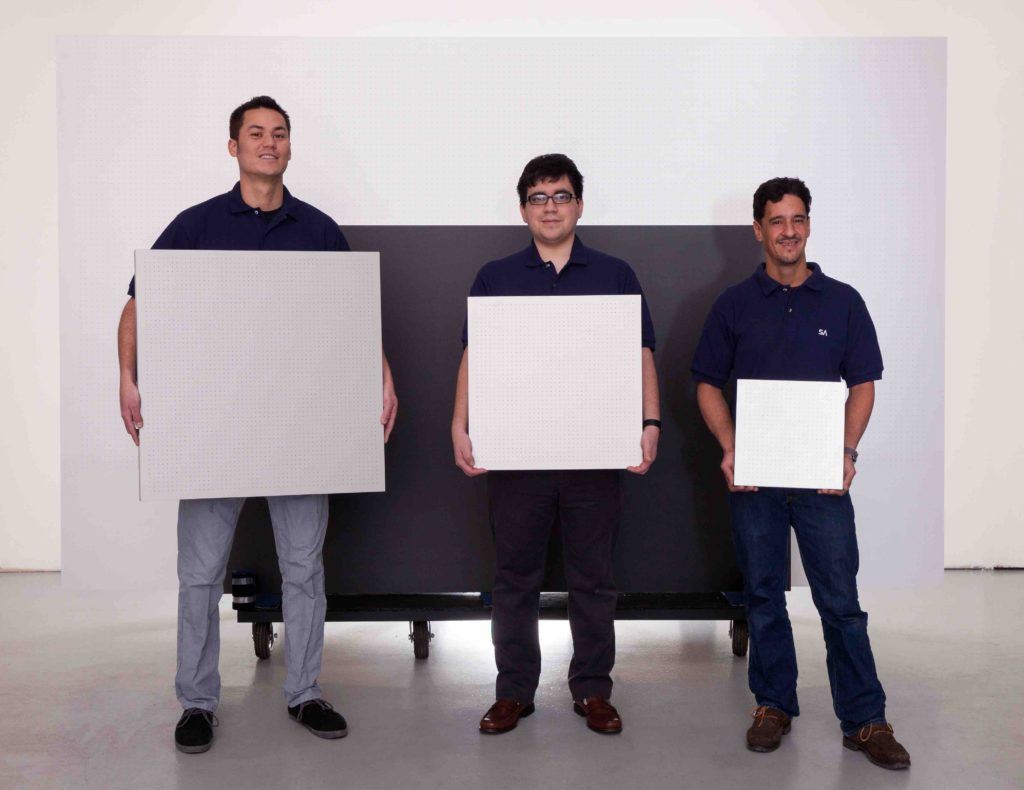 How Do Vacuum Tables Work?
It works by manipulating atmospheric pressure in order to exert force on a surface against the workpiece. It increases static friction between a cutter and forces exerted by various types used today. When the atmospheric pressure reaches 29 inHg at sea level, a clamping force of approximately 14 PSI can be applied.
In order to minimize the loss of vacuum to atmospheric pressure, one must place the work upon a vacuum table and use air dams around the work. The work is put under maximum force in any altitude the table is held in, and in all axes in which the work may be machined or inspected.
There are several advantages to vacuum workholding:
Faster and more accurate setups.
Workpieces can be accessed from all sides.
Material handling and potential damage to the material and machine are minimized.
Which Vacuum Table will give you the optimal result for your Screen Printing process?
Systematic Automation offers many screen printing solutions with vacuum table systems incorporated into semi-automatic and automatic screen printing machines to further improve efficiency and quality.
Screen Printing Vacuum Table for the Greatest Versatility
The MC-1 Manual Screen Printer is a great machine for those beginning to bring screen printing in house with versatile, precision printing. The MC-1 offers many features such as versatility to print on flat or cylindrical items, semi-automatic upgrade options and vacuum table systems with anodizing surface table top available.
Screen Printing Vacuum Table for Flat Products
Model ST36/ST48 semi-automatic screen printer which accommodates large, flat items such as signs and banners at either 36" x 36" or 48" x 48". Features include x, y and angular micro-adjust, dual print head controls, foot pedal operation and vacuum system to accommodate high volume production.
Our Model CC-5000 is an automatic screen printing vacuum table for flat items and is the perfect solution for printing items such as plastic cards. Features include adjustable print stroke speed, variable stroke length, pneumatic controls, machine leveling and a vacuum pump with 4.5 cfm for precision, accurate screen printing.
Screen Printing Vacuum Table for Cylindrical Products
The vacuum system does not have to be a large flat table. When screen printing cylindrical items such as mugs, glasses, plastic cups, or even Koozies, vacuum platens hold the cylindrical items in place.
Model 810 by Systematic Automation is a semi-automatic, clamshell screen printer that can print on flat or cylindrical surfaces. There are many engineering features and additional options included in the 810, including screen printing with a vacuum table system.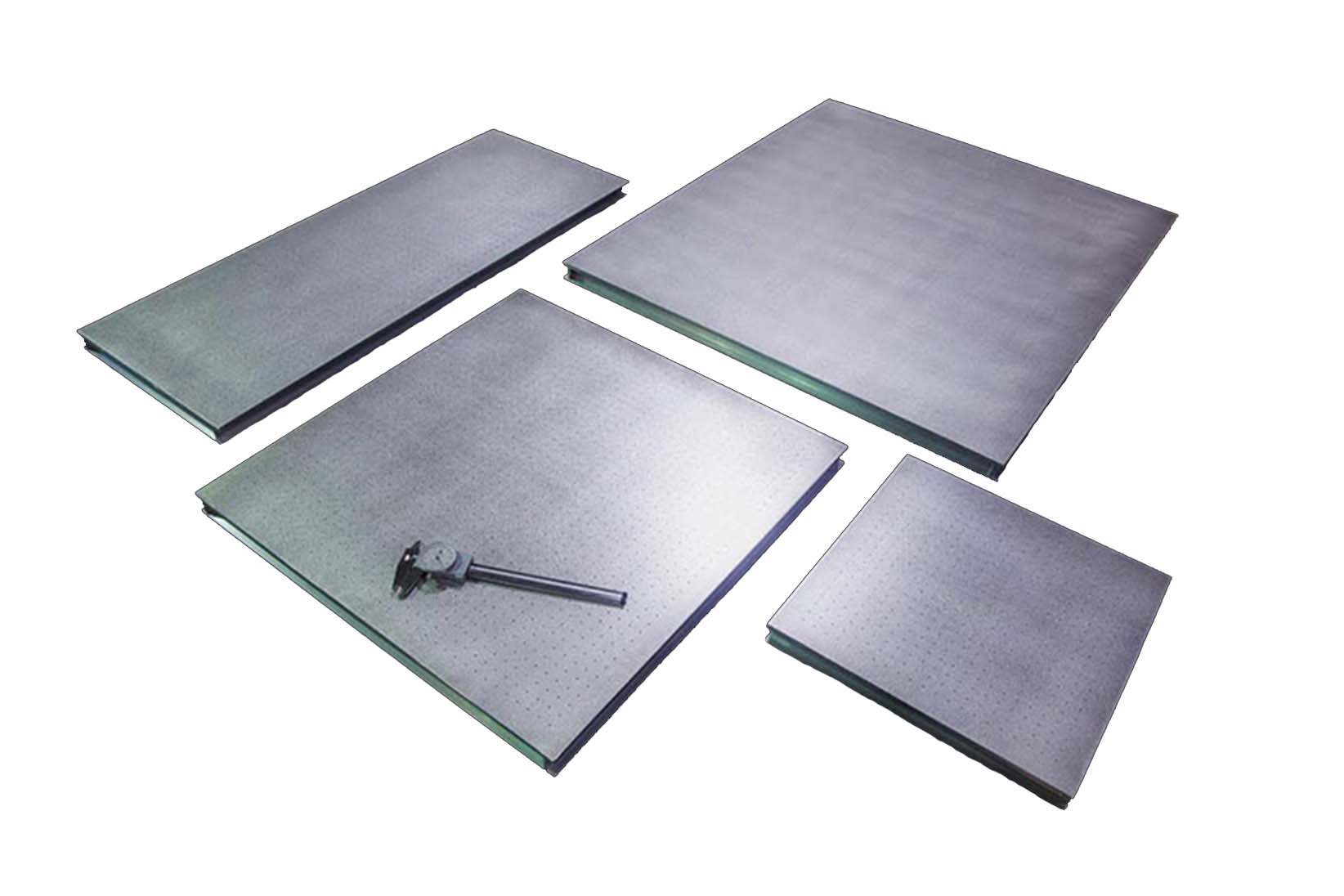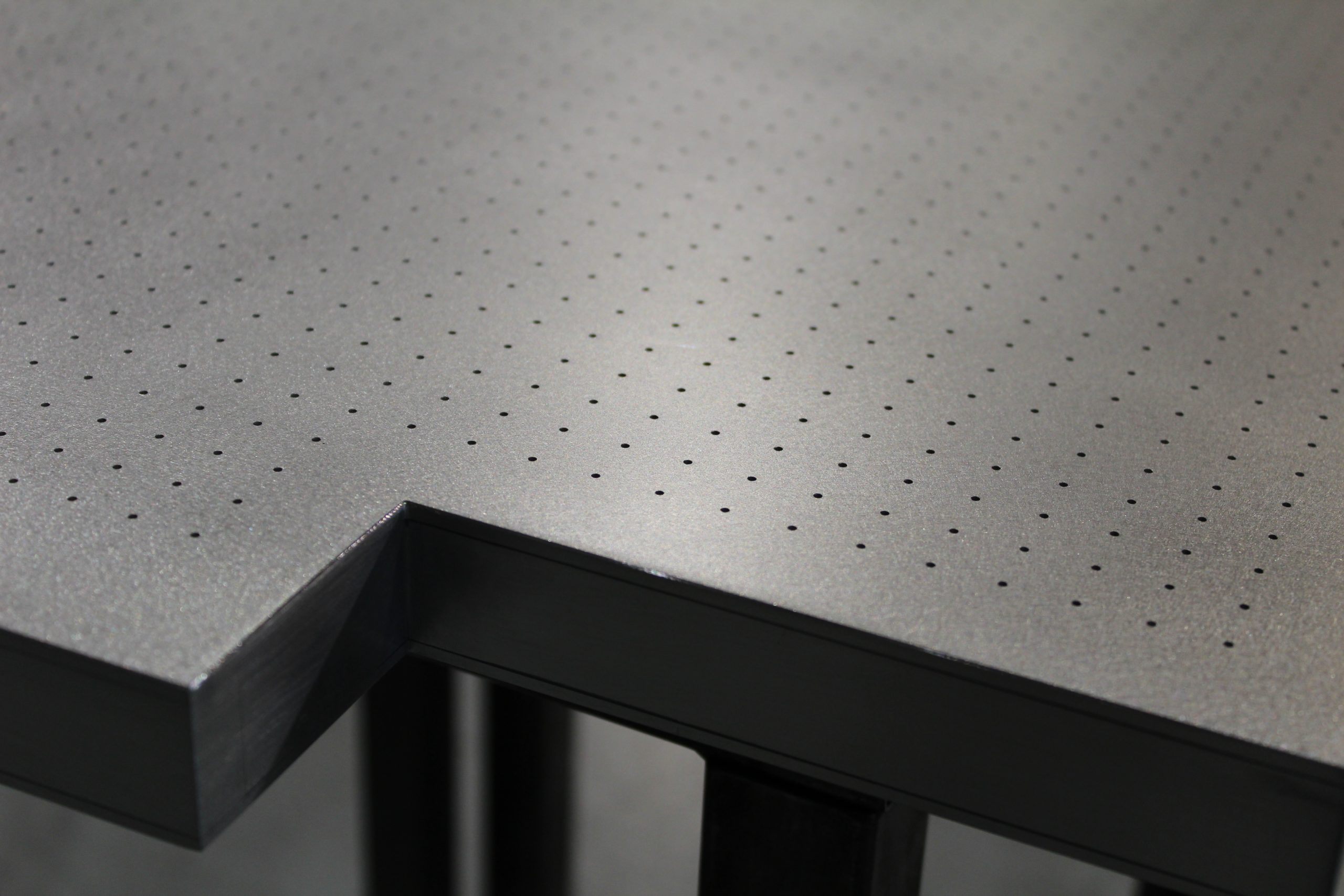 What custom options are available for my Vacuum Table?
A vacuum table can be designed specifically for your business, nearly any aspect can be customized including:
Registration with an automatic pin.
Tables with sliding vacuums.
Wheels that slide or swivel for easy transport.
Formica can be added if your substrate is prone to conductivity or prone to scratches.
Surface made of stainless steel.
Bases of any size and shape are available.
Control valves for custom zones.
Different zones of the vacuum table can be actuated for different purposes.
A coating of anodize can be applied to improve insulation properties and corrosion resistance.
A variety of colors.
Hole patterns can be customized for vacuum tables.
Shapes tailored to your needs.
Separator for cooling fluid.
Tables can be fixed with heated vacuums.
An Air Purification System can be added to prevent 99% of particles from entering the pump.
Frequently asked questions
SOME OF OUR SATISFIED CUSTOMERS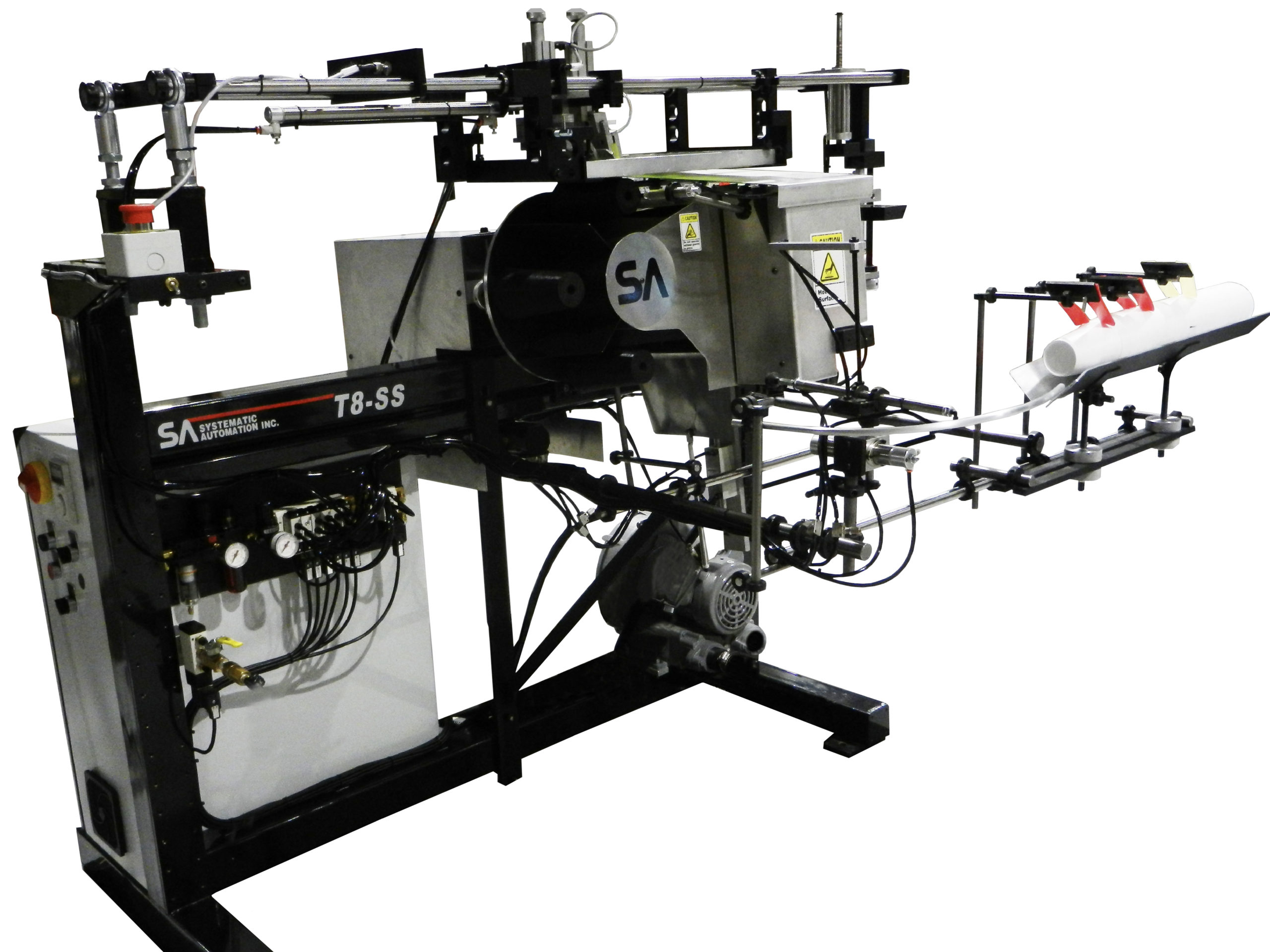 In the past, automation was reserved for large companies printing on a massive scale. As original designs become templates and parts availability expands, automation becomes more affordable for startups. For simplicity, we will define automation as a means for screen printing which does not require stopping hands on manual printing. Automation involves a machine that…
Read More