Screen Printing Machines for Plastic Water Jugs
It's not uncommon for a business or individual to subscribe to bottled water service. Water delivery services deliver water either monthly, weekly, or sometimes even daily, providing water in large plastic jugs to electric coolers used by businesses and homes. Employees or patrons typically gather to enjoy a cold beverage while exchanging pleasantries, small-talk, or perhaps discussing current events around water coolers daily.

Your customers can add their logo or design to their custom printed plastic water jugs to increase brand recognition, and to make their business more fun. People will see their branding and think of them while filling up their water bottles and catching up on office gossip.

Our custom screen printing equipment provides the best solution for you and your customers. Each machine is made in the USA by our expert technicians. Stay ahead of your competition by calling us today to learn more about how we can help you.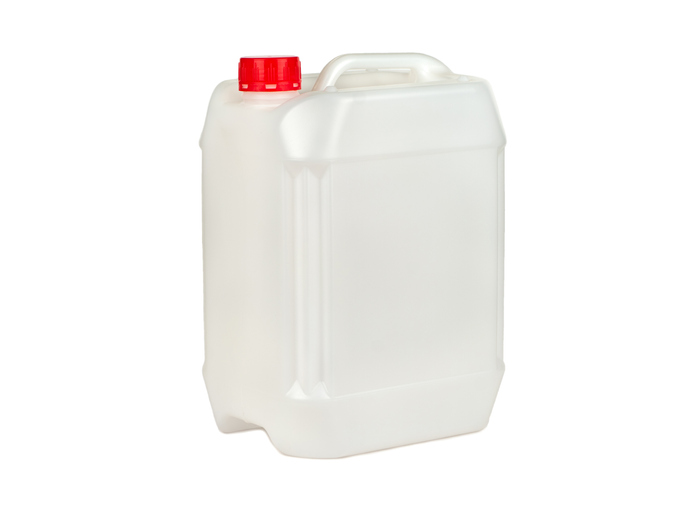 Why Systematic Automation for Your Jugs?
Systematic Automation offers plastic jugs screen printing machines for new printing businesses to established shops looking to upgrade their machines. We offer an array of custom screen-printing machines built right here in the U.S.A.

The Model F1-DC is perfect for screen printing large cylindrical products like water jugs and kegs, all the way down to shot glasses and pens. When image placement on your product is essential, we've got you covered. Systematic Automation manufactures tooling specific to your product so that when you're screen printing, every image falls in that same position on the product for each print.
Our Water jugs Custom Screen Printers are Perfect for You.
Choosing Systematic Automation for your water jugs screen printing needs is the right choice.
Ideal for cups, pint glasses, wine glasses, growlers, tubes, and more.
Precision system allows for multicolor printing.
Quick and easy product changeover in seconds.
Approximate throughput of 3,600 parts per hour (depending on the article).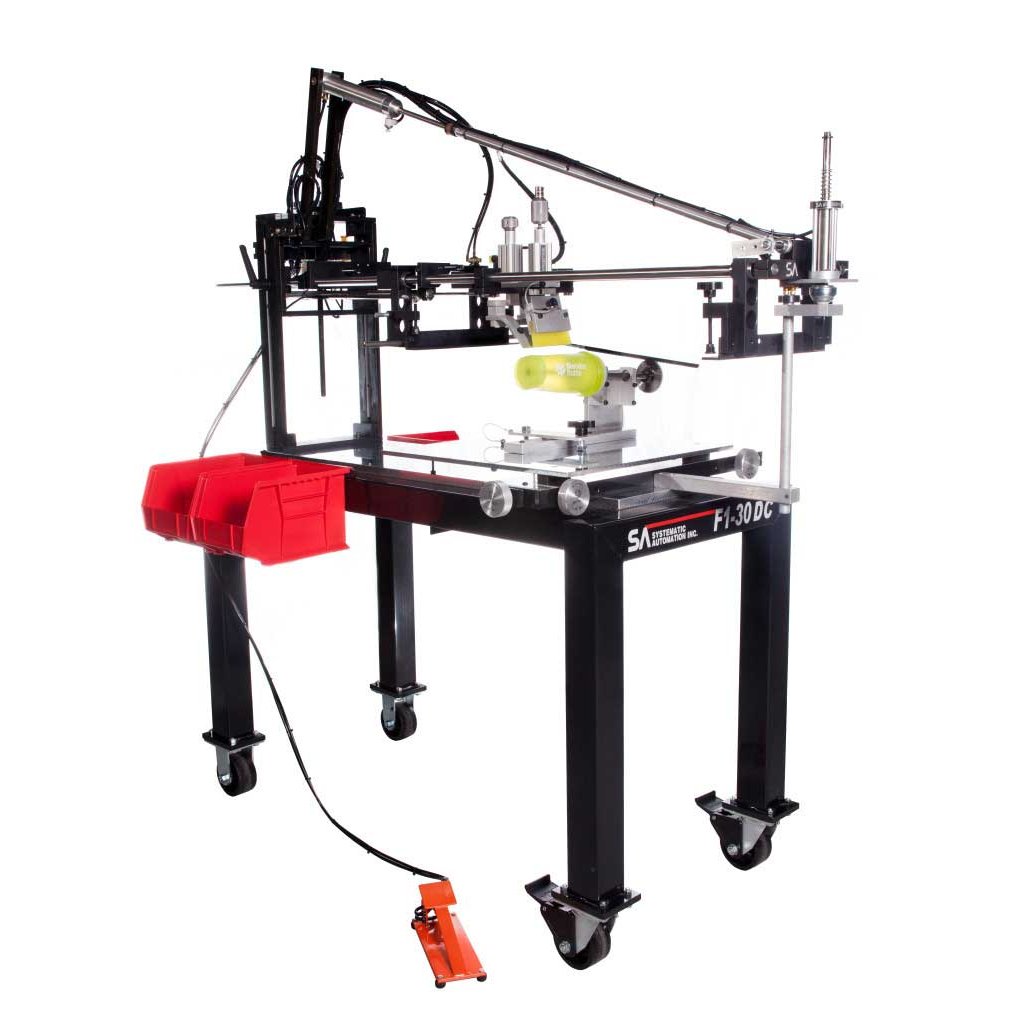 Screen Printing Machines for Plastic Jugs
Make the Right Choice for Your Screen Printing Business
Systematic Automation is your choice for professional custom screen-printing machines made here in the U.S.A. We offer an array of custom screen-printing machine models to handle all your printing needs. We also offer UV curing machines, vacuum tables, and heat treatment machines to ensure your printing shop can fill every order. We have experienced technicians that offer support to help set up your machine and any technical questions you have once you start printing. Call or contact us today to speak with one of our expert technicians and choose the right machines for your business.
Some of Our Satisfied Customers