SYSTEMATIC AUTOMATION SCREEN PRINTING MACHINE MANUFACTURER
Systematic Automation has been making screen printing machines, UV curing machines , flame treatment machines , and vacuum tables for 40 years. SA has been engineering industry leading machines & providing proven solutions since 1983. Every SA product is built & designed in the USA.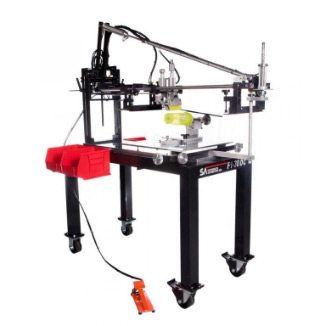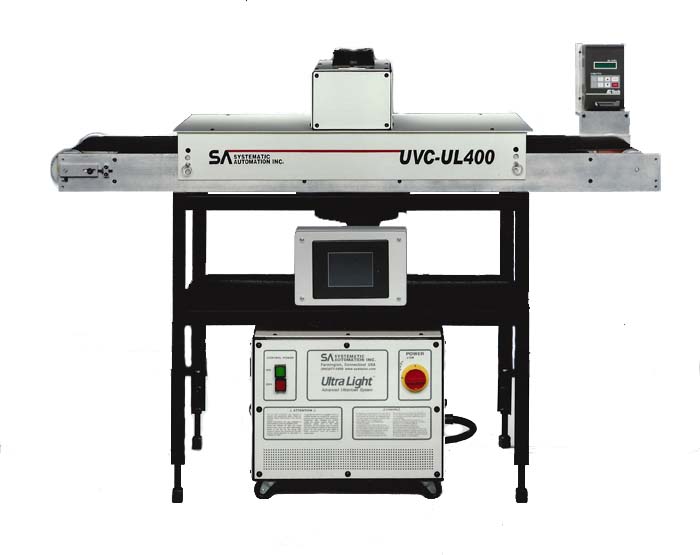 For UV curing your flat and cylindrical products.
Revolutionary patented irradiator design.
Lamp sizes up to 40″(101cm). Conveyor belts up to 144″(365cm).
Tri-Power System (200/300/400 WPI) with Adjustable Settings.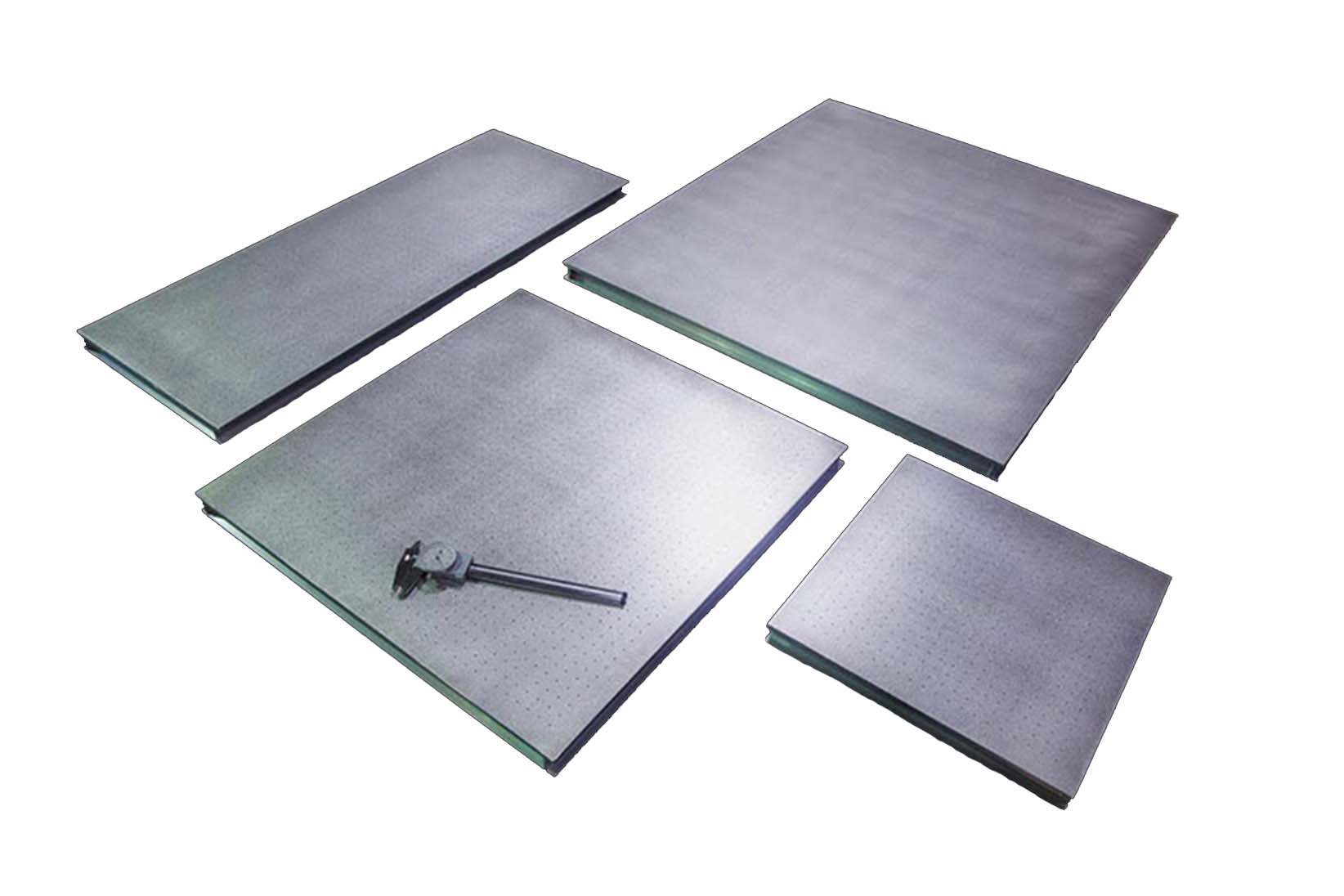 Capable of flatness plus or minus 001" (.025mm) over a ten square foot span.
Vacuum tables manufactured for your process.
Over 40 years of design and manufacturing knowledge.
Modular system integration with options available for your application.
SOME OF OUR SATISFIED CUSTOMERS
At Systematic Automation, we strive to increase the productivity of our customers through world class screen printing machines, uv curing systems and vacuum tables.

World Class Screen Printing Machines
Systematic Automation screen printing machines can handle a nearly infinite variety of products. We manufacture machines that can print on cylindrical, flat, rigid and flexible products. Our machines are designed to lower your printing costs, and increase your productivity.
Exceptional Flame Treatment Machines
Systematic Automation is a leading manufacturer of flame treatment equipment such as our patent pending flame treatment design to provide 360 degree coverage of all types of cylindrical products.
UV Curing Systems for Inks, Coatings and Adhesives
For both conventional UV curing systems and LED curing, Systematic Automation has you covered. From equipment design to after sale servicing as well as parts, Systematic Automation prides itself in being a one stop shop for all your UV curing needs.
For over 30 years our vacuum tables have been designed and manufactured to the highest possible tolerances. Because we offer so many different options, we can customize vacuum tables for your specific vacuum application. We also have extensive experience in providing vacuum tables with CNC capabilities. Contact us today and let us create that vacuum table that is just right for you.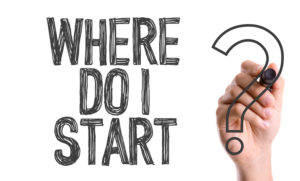 Starting a new screen printing business is a great way to earn a good living for you and your family. Some people earn as high as six figures in their business, so the earning potential is there. Will the process be easy? Probably not. Will the process be worth it? Yes, definitely! Before you start…
Read More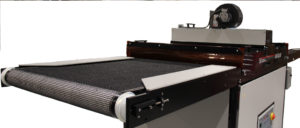 Systematic Automation has expanded into offering teflon conveyor belts. Ideal for our UV conveyor system and more name brand systems. Production of the conveyor belts is done directly at our factory in Farmington, CT. We have reduced typical lead time for UV conveyor belts to fraction of what it was. Custom belts can be made…
Read More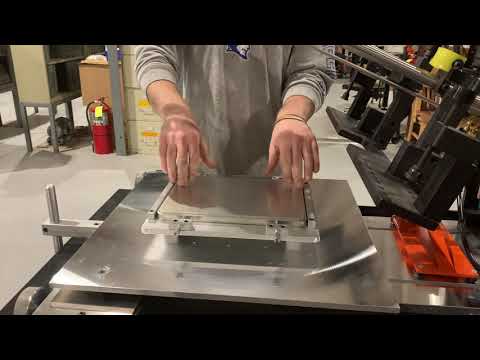 When you are screen printing your container lids you need a fixture that will work with your process. Your machine operator can only print as fast as the machine will allow. The Model F1 is ideal for screen printing your container lids. You can easily define the stroke length to account for different sized lids.…
Read More
Achieve Up To 3,600 Multi-Color Prints Per Hour
Highest quality servo motor drive and reducer are used.
Modular design permits easy modification and integration.
Electronic positioning of extreme accuracy +/-.001″(.025 mm) at all stations.
Hollow Ring™ dial to servo drive coupling is overload crash protected.
Achieve Up To 2,000 Prints Per Hour
Integrated UV and take-off system.
Simple, reliable, easy to service.
Machine tool quality and durability.
Harmonic acceleration and deceleration of rotary indexer.