Screen Printing Machines for Sporting Goods
From personalized gifts to marketing and promotional materials, custom printed drinkware has become a staple in any printing business catalog. With the growing demand, you need a solution that will create quality printed drinkware while lasting day to day use. We manufacture and help you determine the right solution for your business needs.
Customized baseball bats are a popular item, both for sports teams and collectors. Whether they're sold as a souvenir that proudly displays a favorite team, or are made especially for sports organizations, your customers want a product that is beautifully crafted and branded with quality printed graphics and logos.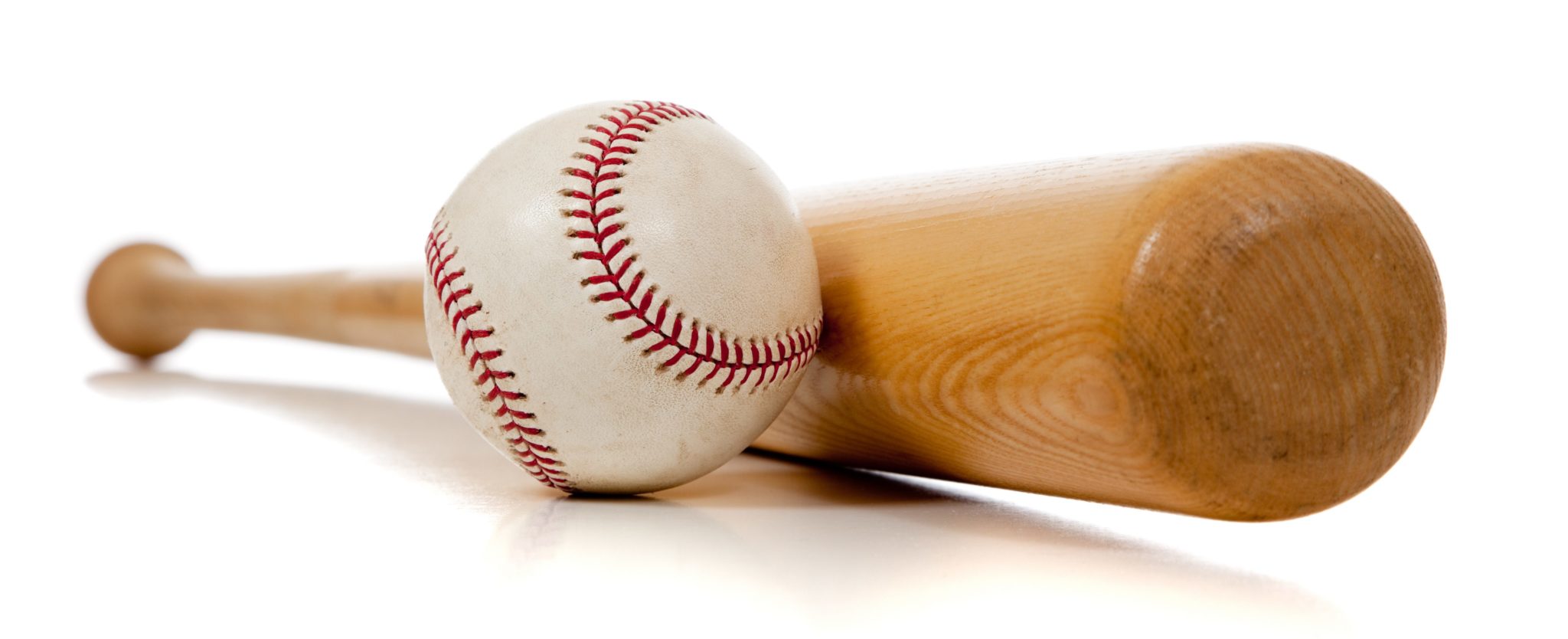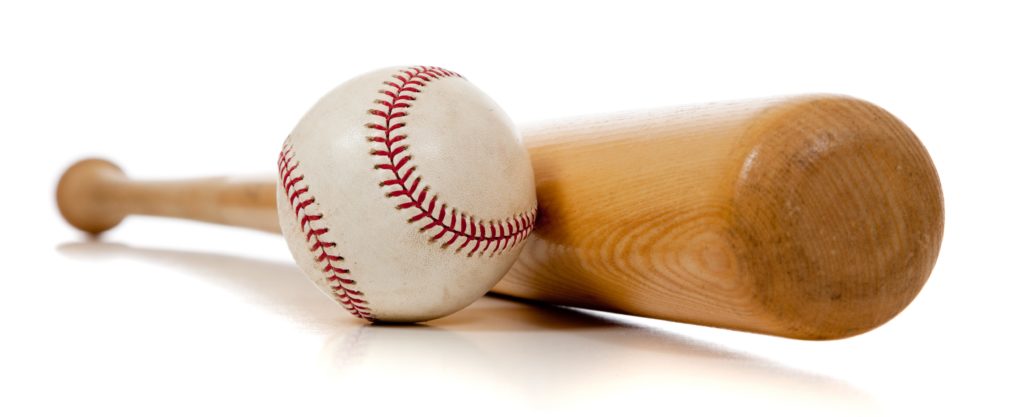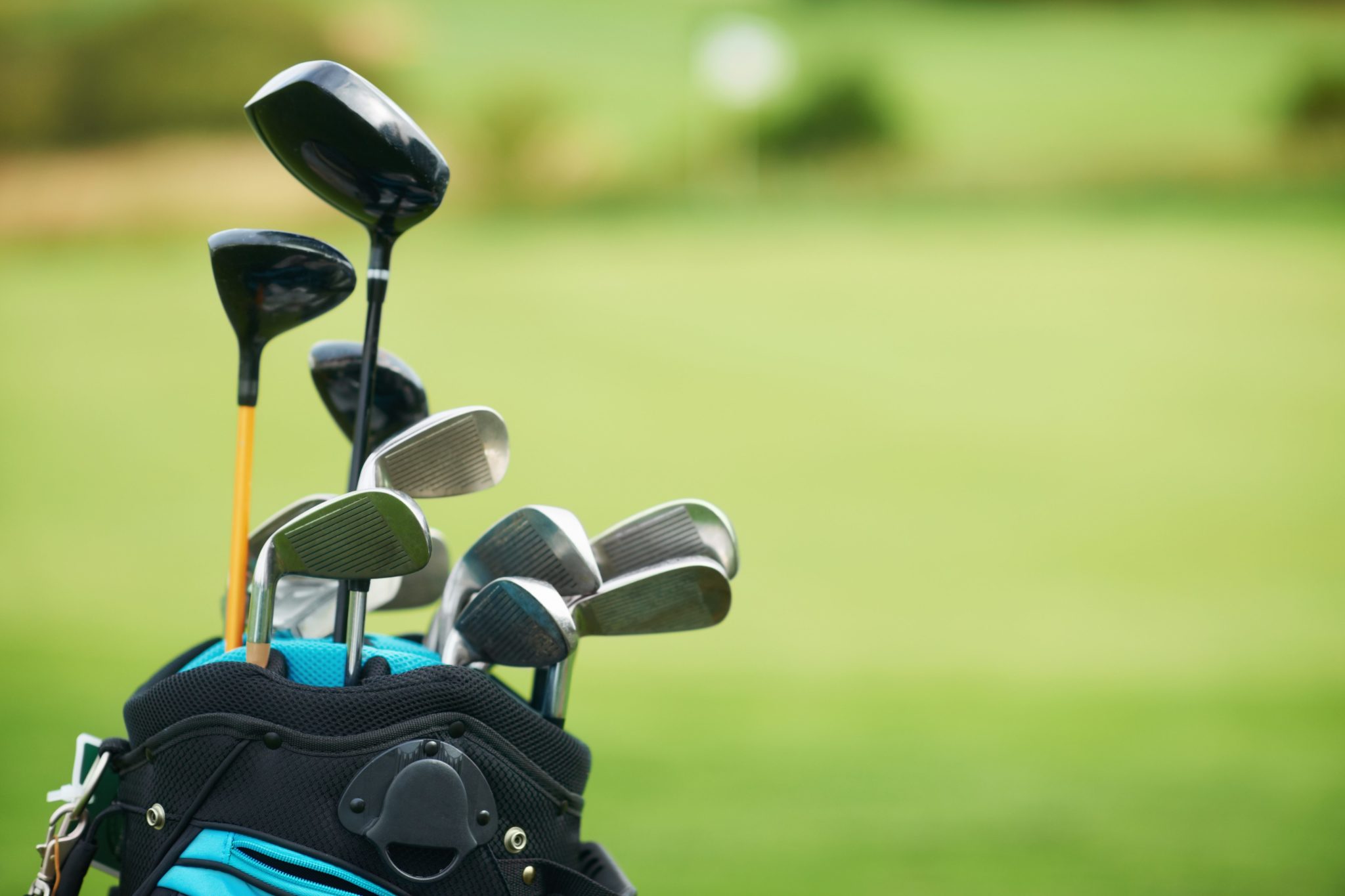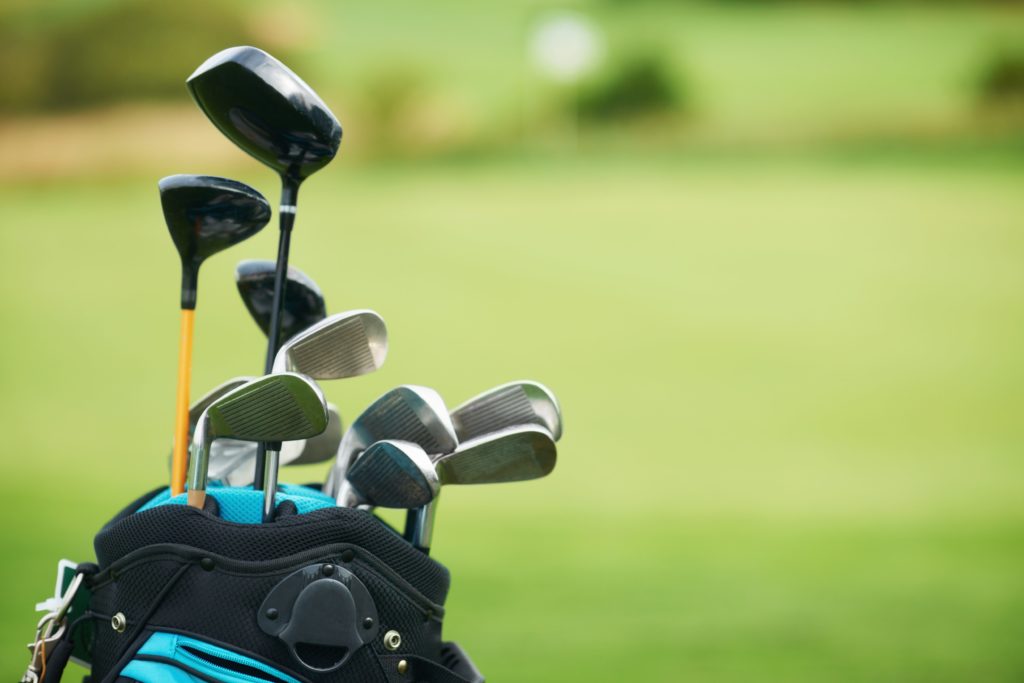 Custom-printed golf club shafts are popular with golf leagues, pro shops, sporting goods stores, and more. Attention to branding detail is important. Our equipment will help you beautifully print golf club shafts that highlight team names, logos and other information. You can rely on us to help you offer a durable, precisely printed finished product.
Some of Our Satisfied Customers