Screen Printing Machines for Labware Glass
In the scientific and medical communities, labware glass serves many different purposes. Because of the exacting demands of these industries, it is vitally important that the printing on labware glass is accurate and durable, and can easily be read by lab technicians, chemists, and more.
At Systematic Automation, Inc., we're pleased to offer the printing machines needed to screen-print labware glass with accuracy and precision. We understand the medical and scientific industries use labware glass for a variety of purposes, and that as a manufacturer, it's important that you deliver the best possible product to your clients. Our printing machines will help you do that.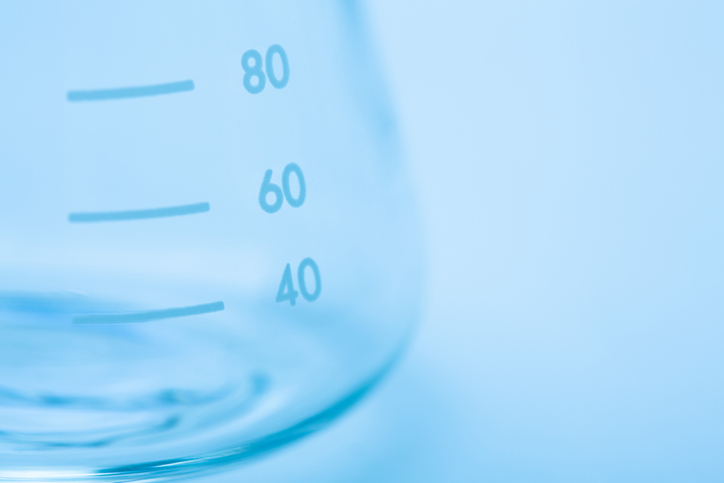 Why Systematic Automation for Your glass labware?
For labware glass printing, our F1-DC Semi-Automatic Screen Printer is ideal for creating labware glass manufactured to exact specifications. Additionally, this precision system provides multicolor printing, so the labware glass you print will be to your clients' exact needs. The F1-DC allows you the versatility to print different types of Labware glass using the same machine. Changeover between products takes less than a minute.
Additionally, we offer the Vinci Automatic Screen Printer, which is ideal for printing on barrel type labware glass such as glass vials. It prints up to 4,300 parts per hour, and the fully mechanical design allows for very low upkeep. The finished products are then automatically put through the integrated heating system on the machine. Different sizes for glassware can be easily changed with different dials. All of our screen-printing machines are made in the U.S.A.
Printing your glass labware has never been simpler
Ideal for labware glass, glass tubes, buckets, cups, and more.
Precision system allows for multicolor printing.
Quick and easy product changeover in seconds.
Approximate throughput of 3,600 parts per hour (depending on article).
Ideal for labware glass, syringe barrels, Chapstick containers, spark plugs and more.
Print up to 4,300 parts per hour.
Fully mechanical design allows for very low upkeep.
Pneumatic system cannot overload, burn out or become obsolete.
Screen Printing Machines for glass labware
Make the Right Choice for Your Screen Printing Business
Systematic Automation is your choice for professional custom screen-printing machines made here in the U.S.A. We offer an array of custom screen-printing machine models to handle all your printing needs. We also offer UV curing machines, vacuum tables, and heat treatment machines to ensure your printing shop can fill every order. We have experienced technicians that offer support to help set up your machine and any technical questions you have once you start printing. Call or contact us today to speak with one of our expert technicians and choose the right machines for your business.
Some of Our Satisfied Customers