VACUUM TABLE FOR RUG AND CARPET CLEANING
Pit washing, also known as traditional rug washing, can be a tedious and exhausting process. Despite being effective in removing dirt and stains, this method is often labor-intensive, requires a lot of water, and can cause color bleeding or shrinkage.
At Systematic Automation, we offer the perfect alternative with our vacuum tables built for rug and carpet cleaning. Our tables are designed with separate zones and hole patterns for rug fringes, making them an ideal choice for thorough rug cleaning. Additionally, our vacuum tables have near-perfect table flatness (within +/-.001″ per square foot), and can be built with an anodized surface for corrosion resistance.
When it comes to cleaning high-end rugs, our vacuum tables offer the best results. Simply spray the rug with your cleaning solution then watch as the vacuum table suctions the water from the top of the rug.
Our vacuum tables are custom-sized to handle any job, and the modular design allows you to interlock multiple tables to share vacuum power for larger jobs. No matter how big the rug or carpet, you can trust our vacuum tables to get the job done.
To ensure efficient water extraction, we've incorporated a water separator into our machines. So whether you're dealing with stubborn stains or simply need routine cleaning, our rug cleaning machines have got you covered. Say goodbye to the exhausting and time-consuming pit washing method and trust Systematic Automation for all your rug and carpet cleaning needs!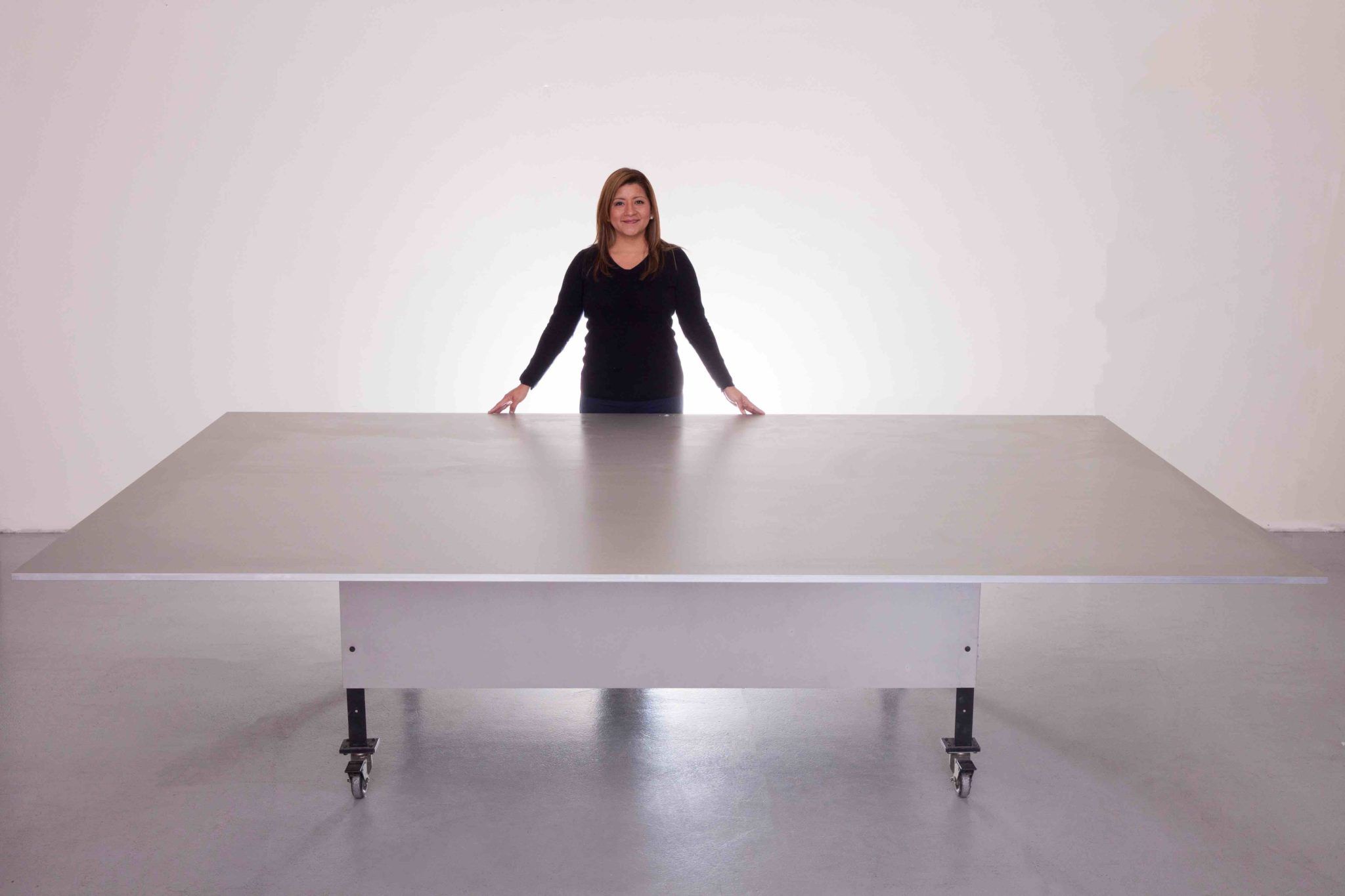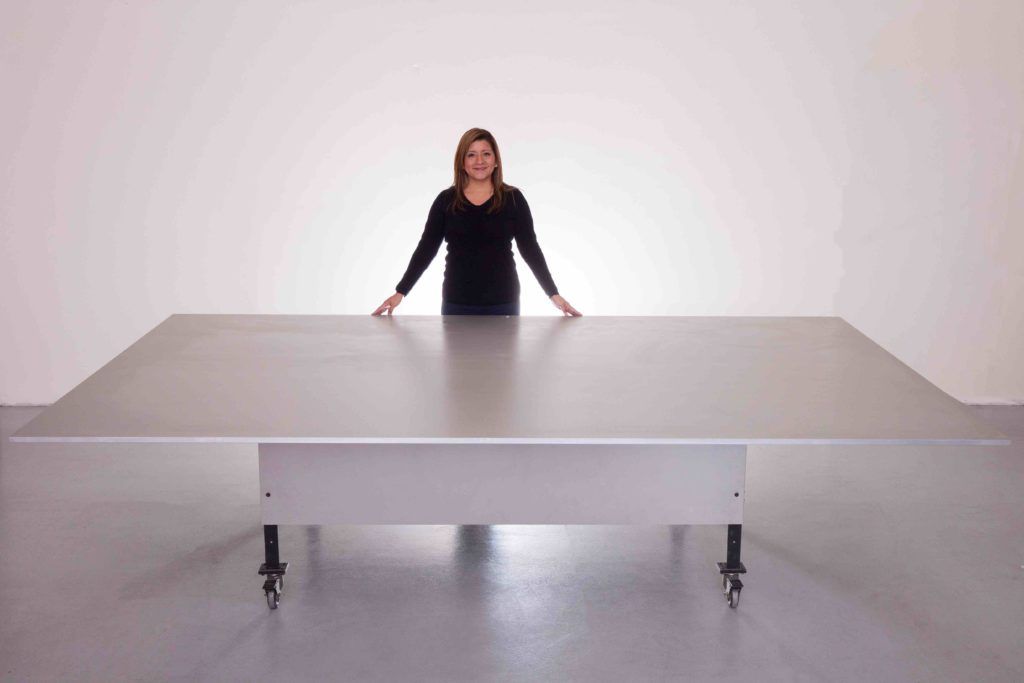 Equipment Features
Systematic Automation super precision vacuum tables provide a flatness of +/-.001″ (.025mm) per linear foot, making it the flattest vacuum table available. Additionally, we provide an array of features and customizable options to complement the vacuum table for your rug and carpet cleaning, such as:
Separate zones and hole patterns for rug fringes
Modular design to allow interlocking vacuum tables
Casters with locking capability for easy system movement
Anodized surface for corrosion resistance
Casters for easy movement
Automatic water extraction with the water separator
Our knowledgeable engineering department will assist you in selecting the optimal size vacuum table, type of pump best suited for your needs, and port location. Our precision vacuum tables are available with vacuum port connections from any side of the table, or at any location from the bottom of the table.
You can also call on Systematic Automation to resurface your current vacuum table, applying our extensive knowledge in manufacturing precision vacuum tables to providing superior engineering enhancements to your current product.
At Systematic Automation, we have vast experience in providing the most cost-efficient solution for your application requirements. With our customized approach, we make sure that you get the vacuum system required for your application, without paying more than you need to.
Systematic Automation is recognized as a leading global supplier of vacuum tables, with experienced engineers providing customized solutions. We provide exceptional customer service and ongoing support to ensure success of your installation. Contact us today to learn more about our high-performance vacuum tables for rug and carpet cleaning.
Looking for a different vacuum table?
We have a large variety of tables available.