Aluminum Honeycomb Panels - Manufactured to your Specification
Systematic Automation manufactures aluminum honeycomb panels for buildings. The core is aluminum honeycomb, which will maintain rigidity, low weight and is resistant to fungal growth. Aluminum honeycomb panel sizes are made to order and there is no size too large.
The thickness, length, width and surface material are all options. The flatness is an industry standard +/-.001" per linear foot (aluminum on aluminum panels only).
Aluminum Honey Comb Panel Applications
Perforated Aluminum Panels - For ceiling applications to provide air and light flow.
Treadplate Aluminum Panels - Floors & enclosures.
Aluminum on Aluminum Panels - Work surfaces, wall panels and furniture. When you absolutely need lightweight rigidity. You may anodize the top surface to your color choice.
Cleanroom Panels - Clean Rooms, laboratory, biotech and pharmaceutical manufacturing facilities.The top and bottom surface are stainless steel.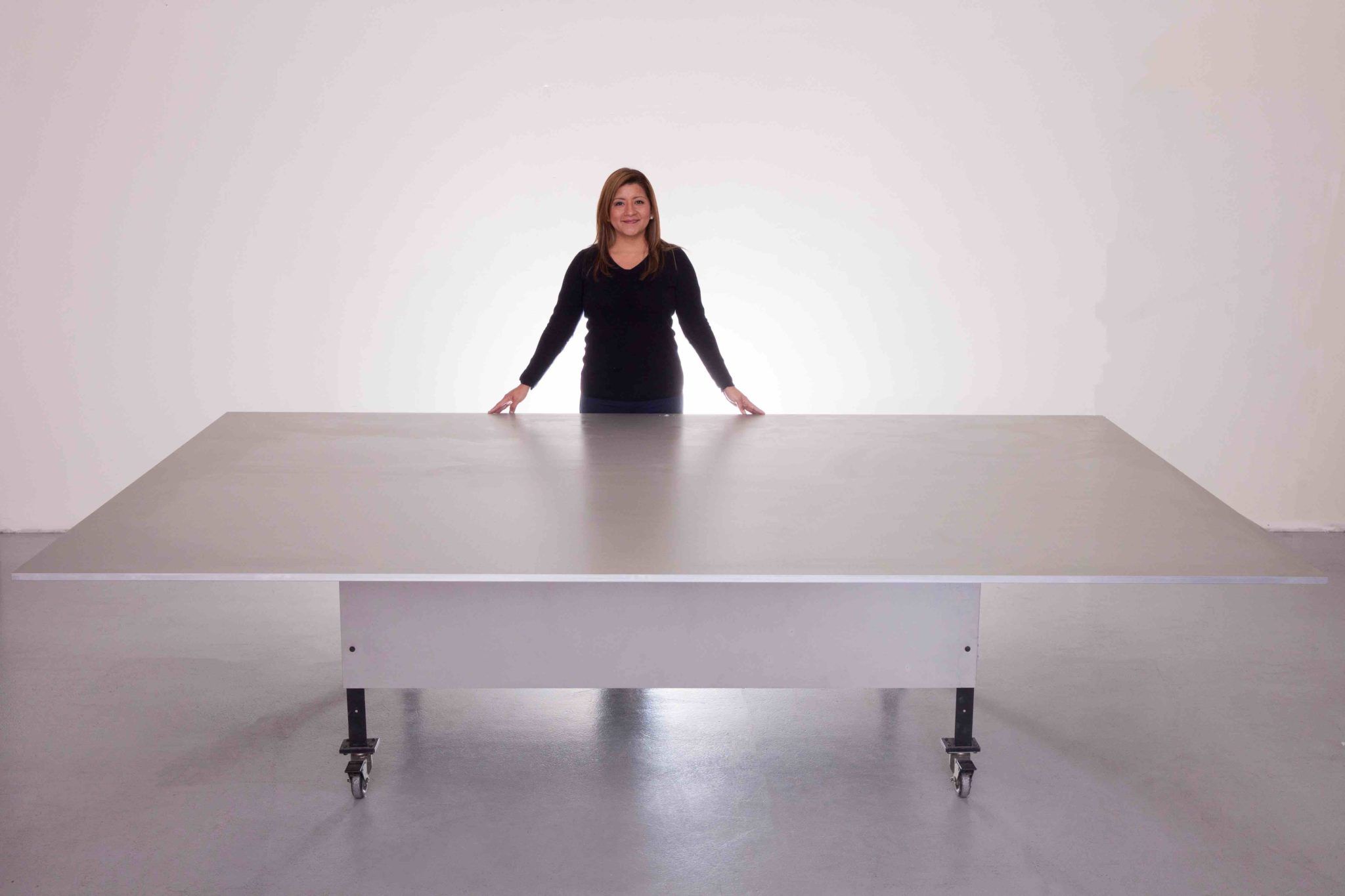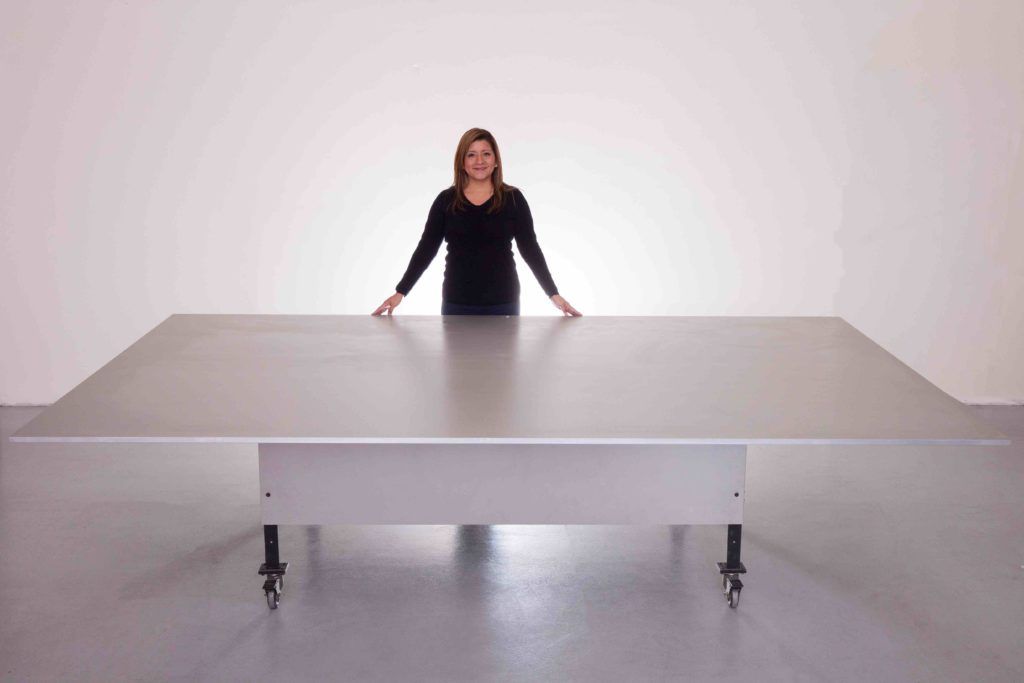 Looking for a vacuum table?
We have a large variety of tables available.