We set the industry standard for flatness, customization, quality, and price
Systematic Automation is an expert manufacturer of vacuum tables, leading the industry with proprietary technology and setting the standard for superior, precision vacuum tables. Our knowledge and resources allow us to provide the best value to you with a high-precision vacuum table at the lowest possible cost. Our highly skilled staff and expert engineers provide world-class automated solutions with standard or customized vacuum table systems.
We are the world's largest manufacturer of precision vacuum tables for:
Lamination
Vision Inspection
Industry Leading Flatness
Systematic Automation, Inc. provides proven vacuum table solutions with proprietary and patented technology. All vacuum tables are inspected before shipment to ensure it reaches our precision flatness standard of +/-.001″ per linear foot. Contact us today for proven solutions from the world's largest manufacturer of vacuum tables.
Systematic Automation employs a highly skilled staff with in-depth knowledge of how to customize a vacuum table system for your specialized process. We provide continual support and professional customer service for all vacuum table solutions. Vacuum tables are manufactured custom to your specification.
Diverse Industry Knowledge
We have a full line of precision vacuum tables used in a wide array of industrial applications worldwide. Vacuum tables are used in screen printing processes to securely hold the substrate in place while performing printing or curing processes. This ensures a consistent printing process with complete coverage, dramatically improving product quality.
Vacuum tables are also used in highly specialized commercial applications such as CNC machining, ultrasonic cutting, and UV curing for OEMs worldwide in various industries such as automotive and aerospace. The use of vacuum tables in these applications helps to maintain part integrity and meet or exceed customer specifications.
SOME OF OUR SATISFIED CUSTOMERS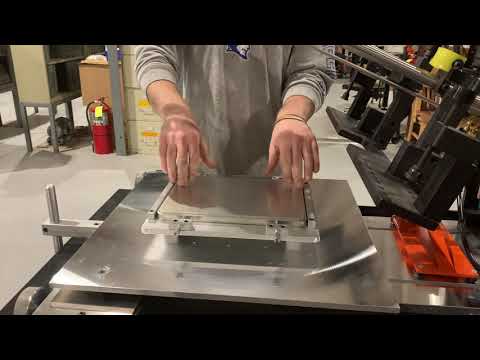 When you are screen printing your container lids you need a fixture that will work with your process. Your machine operator can only print as fast as the machine will allow. The Model F1 is ideal for screen printing your container lids. You can easily define the stroke length to account for different sized lids.…
Read More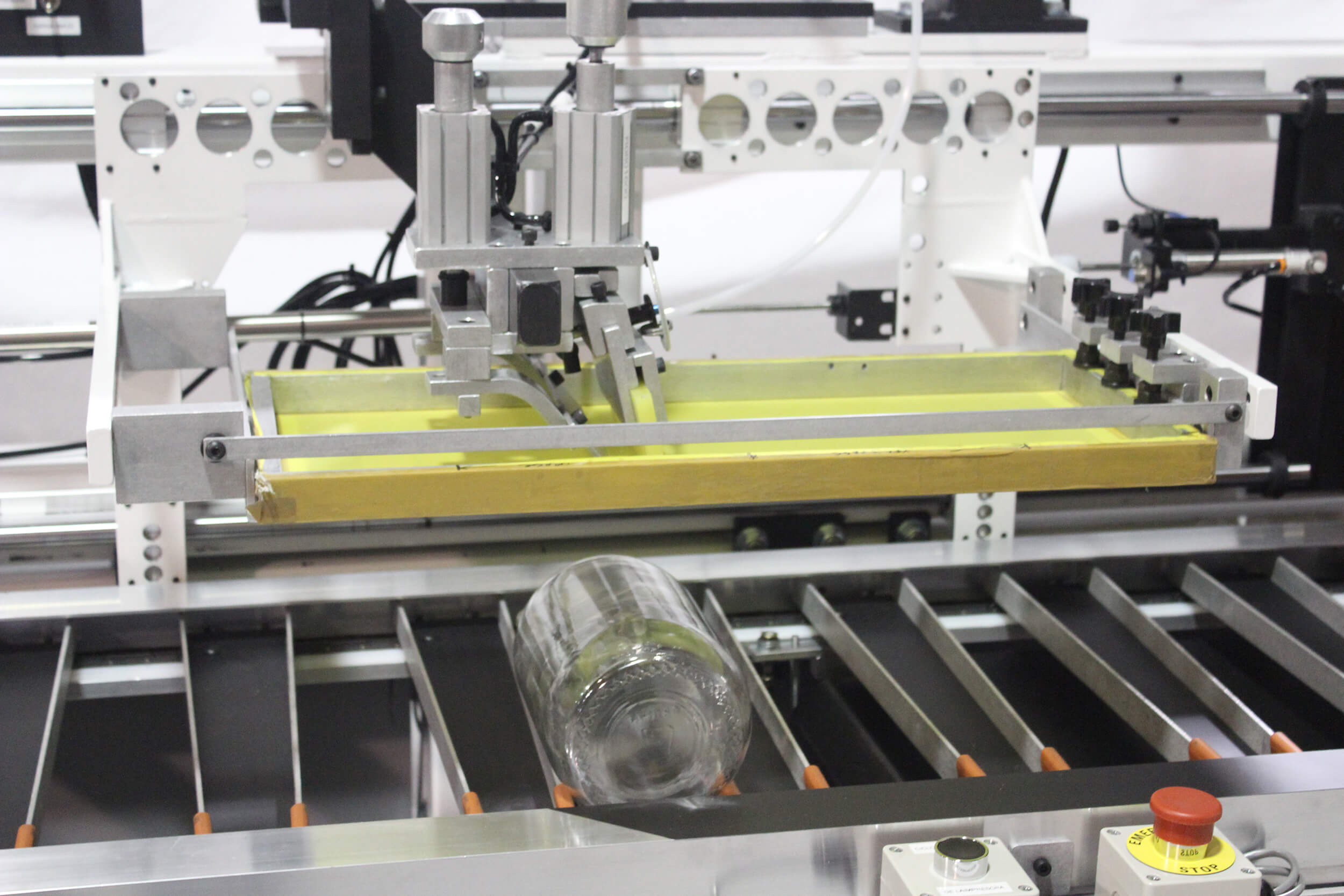 Recommended Printers For Your Glass If you're looking for a quality built glass screen printing machine, look no further than U.S. manufacturer Systematic Automation. Systematic Automation is a leading world supplier of quality engineered screen printing machines, vacuum tables, pre-and posttreatment equipment. We offer turnkey, automated solutions with nearly 2 dozen various models and…
Read More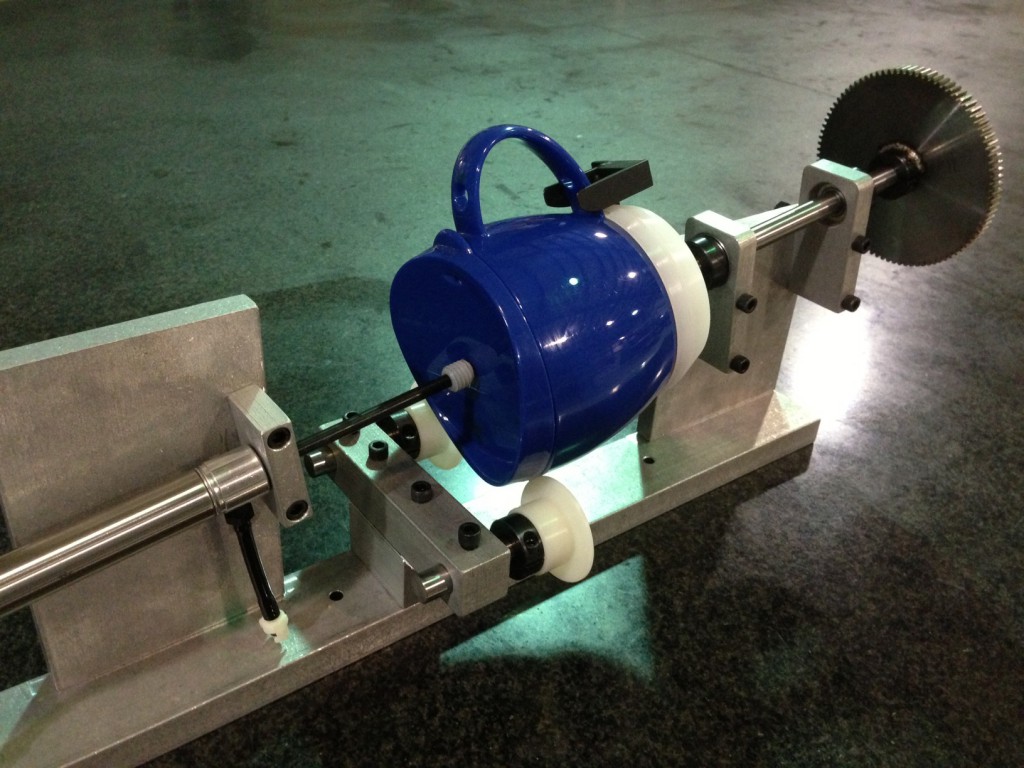 Recommended Printers For Your Mugs Screen printing on mugs can be very challenging without the right type of mug tooling for your screen printing machine. Finding the best screen printer for your mugs depends upon a few different factors. First let's discuss what you need to look for when. For more information on mug printing,…
Read More