Scratch Resistant Formica Vacuum Table Surface
Formica is for processes where the products are prone to conductivity and abrasion. The Formica surface also allows you the ability to replace worn out surfaces. Formica vacuum table systems can be made to any size and color specification.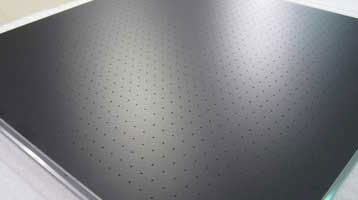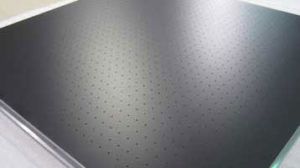 Find the perfect vacuum table
We have a large variety of tables available.